Thanks for heading over!
This month's giveaway includes earrings fashioned after my thriller AN EYE FOR MURDER. What a fun way to support your favorite hobby: reading mysteries!
I'm also including an "I ♥ Murder Mysteries" mug that has a surprising feature. It starts black until you add hot liquid, which reveals its message! To enter the Giveaway, just sign-up below by April 1. Good luck!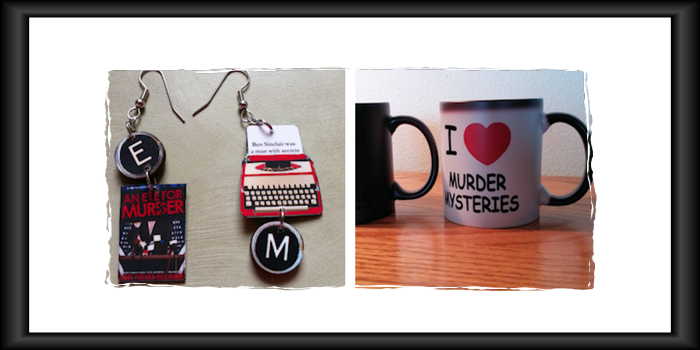 Note: Winners are chosen entirely at random by my staff.