If you are a librarian or member of a Book Club, I would love to visit you (virtually) to talk about A BEND IN THE RIVER: how it came to be, and answer questions about the Vietnam War.
For Book Clubs, a discussion guide will be available soon. For librarians, a sell sheet is right here. (Download PDF)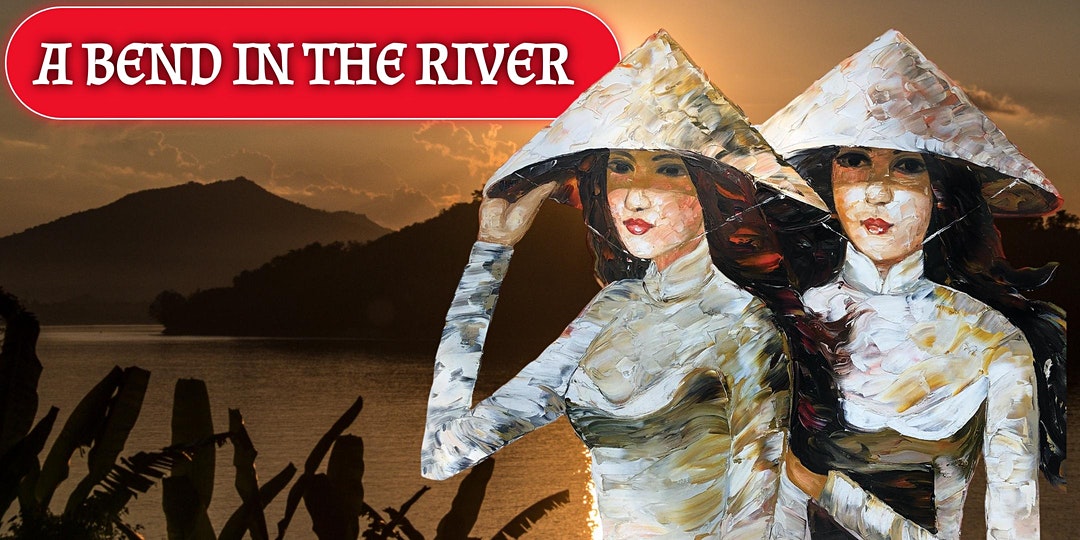 Here's what librarians are saying about A Bend In The River:
Sisters Mai and Tam's very different paths to survival in war-torn Vietnam provide a compelling, page turning story. Hellmann brings history to visceral, tangible life by shining a light on torture from all sides of the conflict and shows the devastating effects on Vietnamese citizens. Questions of morality and justice are subtle in the point of view of each of the sisters who become different, yet equally sympathetic people in a trauma-filled world.  Amy Alessio, Author, Librarian, Reviewer
A beautifully written story of two sisters in war-torn Viet Nam. This devastating saga shows us the enduring strength of redemption and survival. Debbie Hoffman, Reader's Advisory Librarian (retired)
In fact, given Zoom, Skype, and Streamyard, distance is no longer a factor for author visits. As you know, I conduct writing workshops and historical presentations  (See Workshops and Presentations) as well as book talks. In fact,  I conducted a virtual signing and workshop for a library in Seward, Alaska last spring! Here's a one minute video clip from the event. We were talking about my writing process, and someone asked me whether I outline.
If you're a Book Club interested in an author talk, contact me or fill out this form, and I'll get back to you ASAP. Click here to fill out a form and request a virtual visit from Libby!  While BEND is my most recent release, I'm delighted to talk about any of my novels. In the past Book Clubs have chosen
EASY INNOCENCE
AN EYE FOR MURDER
HAVANA LOST
A BITTER VEIL
WAR, SPIES, AND BOBBY SOX
NOBODY'S CHILD
JUMP CUT
Just for Fun
If you work in a library, you might be interested in a novella I co-wrote with David J. Walker. It's a cozy mystery, and, of course, we murder the library director. It's widely available here as well as B&N, Apple Books, and Kobo.
If I can answer any questions about any of the above, fill out this form, or feel free to connect by email. Thanks for reading this far.
Download the Discussion Questions in PDF
Discussion Questions: HAVANA LOST
Discussion Questions: A BITTER VEIL
Discussion Questions: A BEND IN THE RIVER (coming soon)