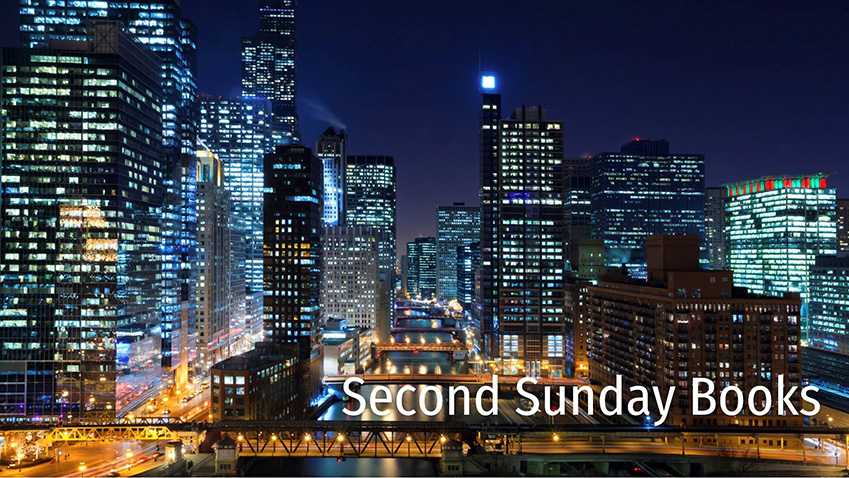 I began hosting Second Sunday Books, a podcast on the Authors on the Air network, in January, 2015. After a hiatus, Second Sunday Books is once again a happy member of Authors on the Air.
I broadcast on the second Sunday of every month, and the shows are turned into podcasts afterwards, so you can listen at your leisure. Each show is about 45 minutes and will be available as long as the internet is.
Below are my guests (in reverse chronological order) thus far, including a few "special" shows recorded at various crime fiction and thriller conferences. If you have an idea for a show or guest I  should interview, please contact me through my website. Crime Fiction, True Crime, Wall Street Crime, International Crime—they're all fair game.
Enjoy the podcasts, and "like" the Second Sunday Books Facebook page to stay up to date!
You can also listen to episodes of my older podcasts, Solved!, on YouTube.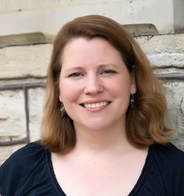 Susanna Calkins, author of the Speakeasy Mysteries series, April 19, 2019
Listen on Soundcloud, Apple Podcasts & Stitcher.
A.C. Frieden, author of the Jonathan Brooks thriller series, April 12, 2019
Listen on Soundcloud, Apple Podcasts, Stitcher & PodBean.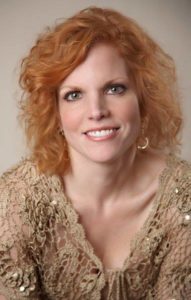 Laura Caldwell, ANATOMY OF INNOCENCE, October 25, 2017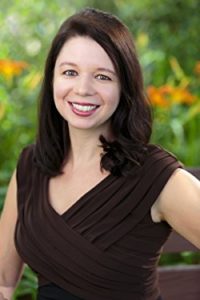 Emilie Lucchesi, UGLY PREY, September 7, 2017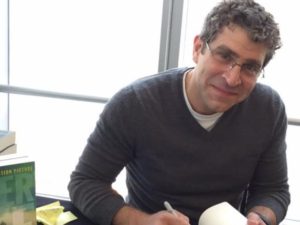 Marcus Sakey — August 13, 2017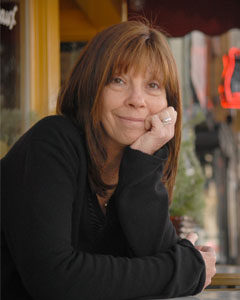 Cara Black — July 9, 2017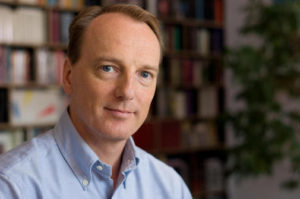 Marc Elsberg — June 16, 2017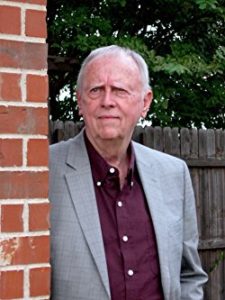 Caleb Pirtle — May 14, 2017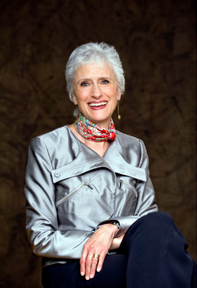 Sara Paretsky — April 18, 2017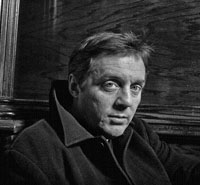 Michael Harvey — March 12, 2018

Feb. 12, 2017 — David Taylor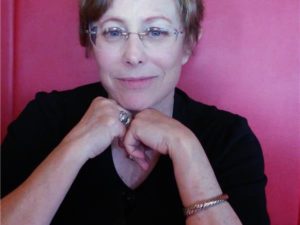 November 13, 2016 — Pam Stack Interviews Me!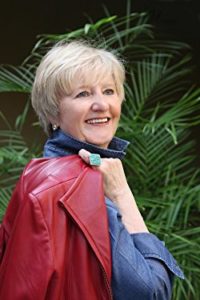 Diane Capri — October 9, 2016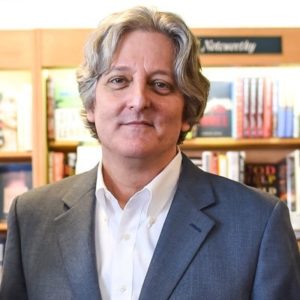 James Ziskin — September 11, 2016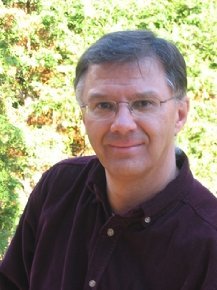 Rick Mofina — August 14, 2016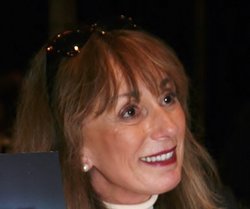 Gayle Lynds –July 17, 2016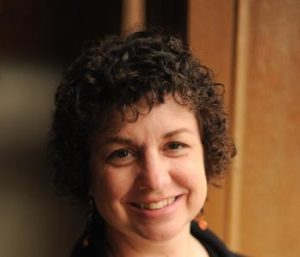 Judy Clemens — July 10, 2016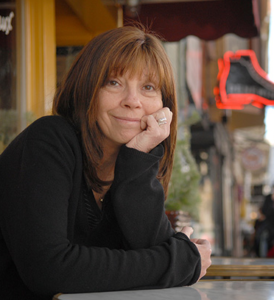 Cara Black — June 19, 2016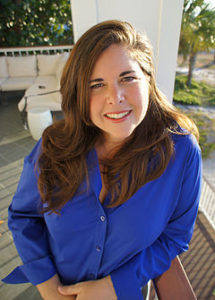 Lisa Unger –June 12, 2016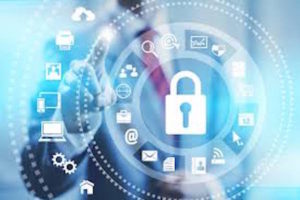 Cyber-Security — May 8, 2016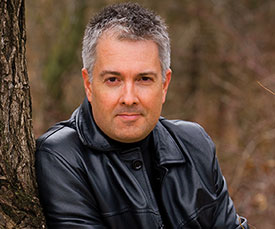 Brian Freeman — April 10, 2016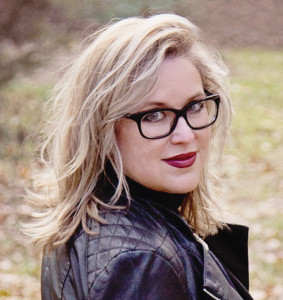 JT Ellison — March 27, 2016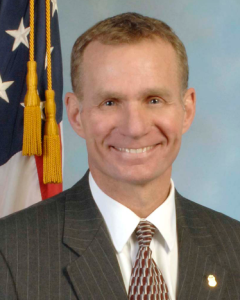 Robert Jones, FBI Counter-Intelligence Deputy Director
(Corporate Espionage)— March 13, 2016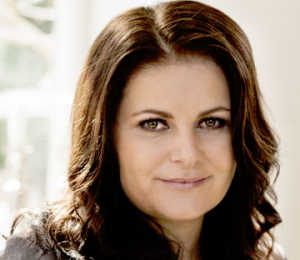 Sara Blaedel — February 14, 2016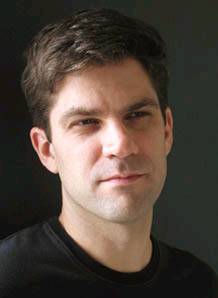 Jeff Abbott — January 10, 2016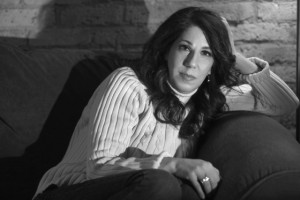 Renee Rosen — November 8, 2015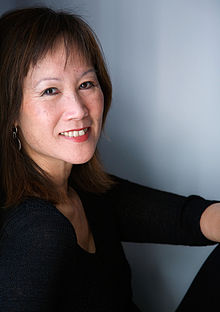 Tess Gerritsen — October 11, 2015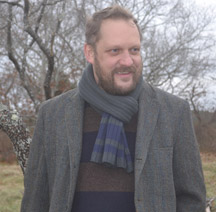 Peter Swanson — September 13, 2015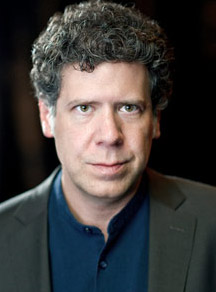 Sean Chercover — July 12, 2015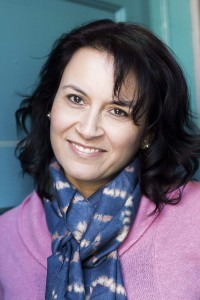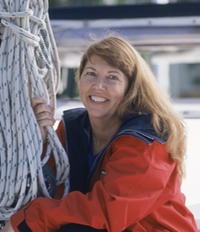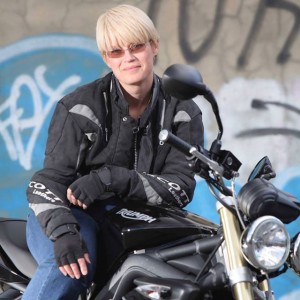 Killer Femmes Anniversary Party — June 7, 2015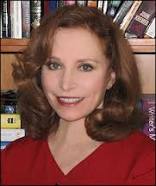 Wall Street Expert Janet Tavakoli on Wall Street Crimes — May 10, 2015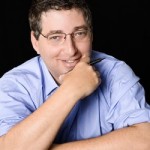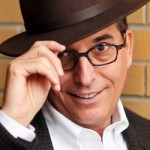 Lee Goldberg and Joel Goldman of Brash Books — April 12, 2015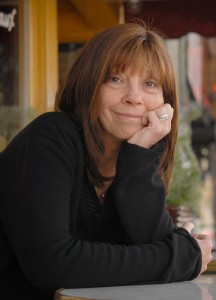 NYTimes Best-selling Author Cara Black Visits Second Sunday Crime, March 8, 2015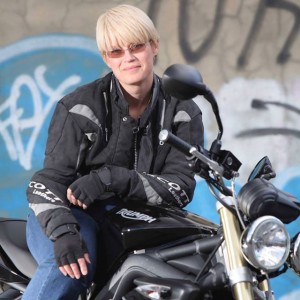 UK Thriller Author Zoe Sharp, recorded Sunday, February 8, 2015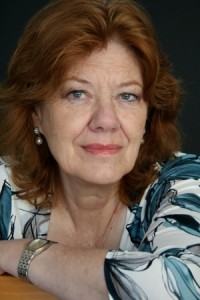 Anne Perry, Recorded February 6, 2015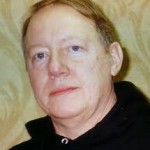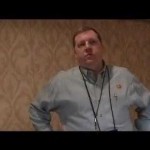 "Cops Turned Authors:" Michael Black and Dave Case Recorded Feb. 6, 2015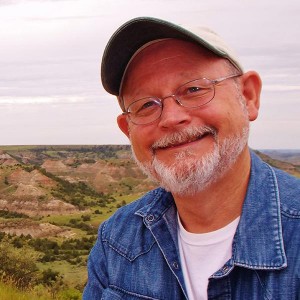 William Kent Krueger (Clean Sweep Kent); Recorded January 11, 2015