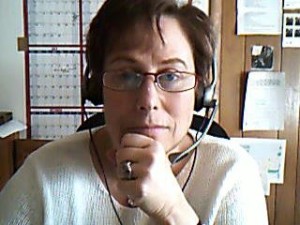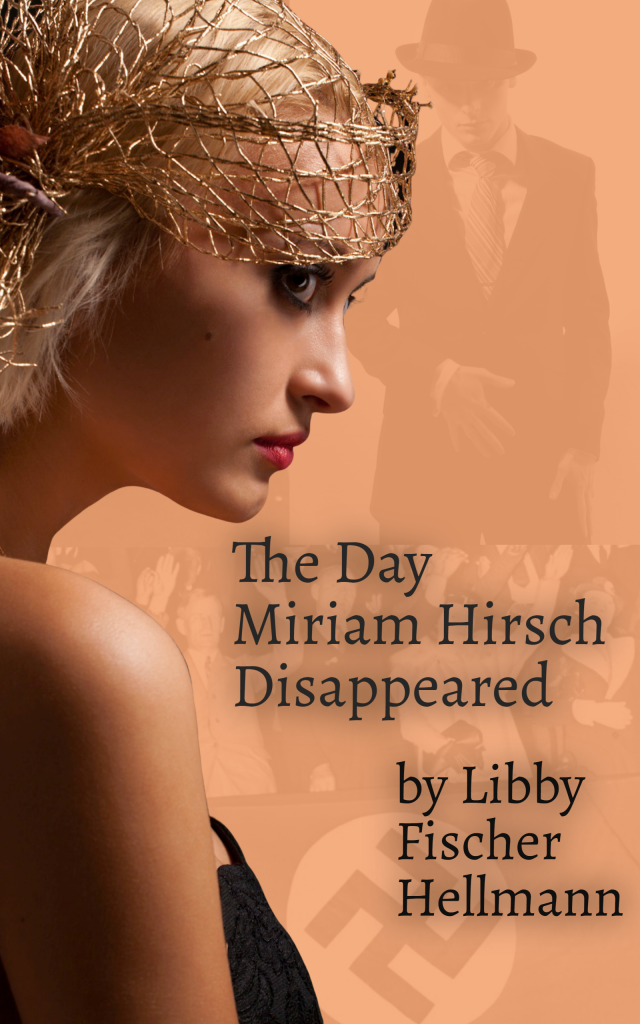 Get The Day Miriam Hirsch Disappeared, Libby's award-winning short story that became the prequel to her Ellie Foreman series (which became the prequel to her Georgia Davis series) FREE when you sign up to her monthly newsletter. You'll get advance notice of special sales, contests, new books, the inside story of publishing, recommendations of what to read next, and much more.
Libby usually blogs about something interesting: The craft of writing; Traveling, random musings, even recipes and politics.
Read everything Libby publishes, FREE, before it's released, as long as you write a review about it.
Connect on Social Media: