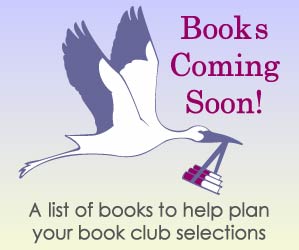 Just wanted to remind everyone there are only a couple of weeks left for the Giveaways and Contest for A BITTER VEIL. There are two terrific offers you might want to consider:
— If you're in a Book Club (and who isn't), you have a chance to win copies of VEIL for your group. Book Reporter's READING GROUP GUIDES is providing them. Go here to find out more. Not sure when this offer expires, but I know it won't be around for long. Read their review here. Then go here for details on how to win the books!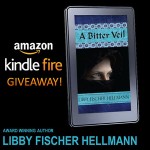 — If you read and review VEIL on Amazon, Goodreads, or B&N, you have the chance to win a Kindle Fire. The contest ends May 18. Go HERE for more details.
Good luck, everyone!!