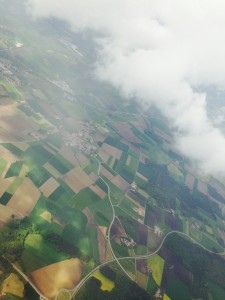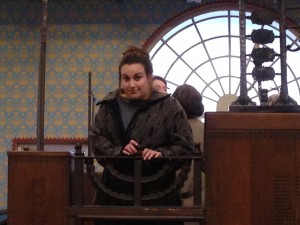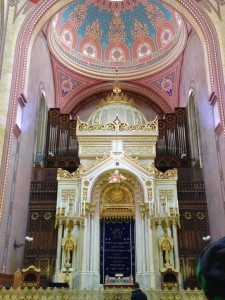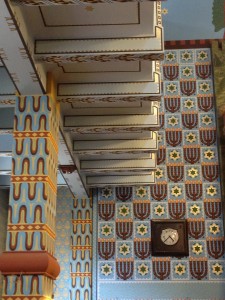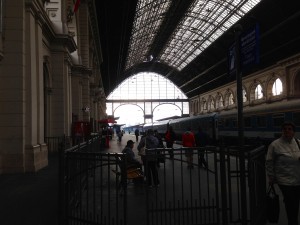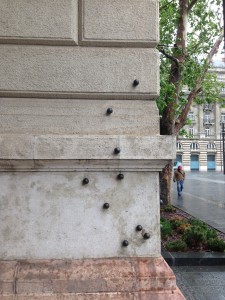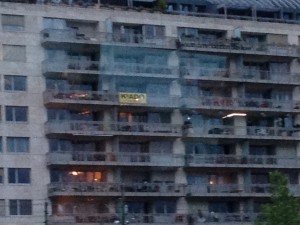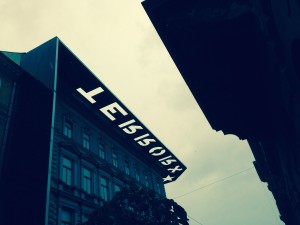 My daughter and I went to Central Europe in May. I reported back on all of the cities we visited — with one exception. It's taken me six months to talk about Budapest. My impression was that Budapest wasnt "ready for prime time." However, I needed to think about it. Of all the Danube cities I visited (Vienna, Prague, and Berlin), Budapest was the least prosperous. Despite a flourishing middle class before WW2, the war, and then the Soviet occupation destroyed its economic infrastructure. In fact, after the collapse of the USSR, Hungary, unlike Poland or East Germany, seems to have had the most difficulty "reinventing" itself as a Western tourist destination. For some reason, Hungary doesn't appear to have the same money or resources poured into it as other places. Or else those resources were squandered.  Plus, when we visited, the weather was cold and rainy.
Indeed, of all the cities I saw, Budapest has had the toughest job renouncing the mantle of Communism. East Berlin was grim, but there was a West Berlin. Prague, with all its energy and designer shops, seems to have become the New York of Eastern Europe, and Vienna hasn't changed much at all. Sadly, neither has Budapest. At least from what I saw. Budapest needs investment dollars. They need renovations. They need a currency that can compete with the Euro. Most of all, they need an infusion of optimism and energy that only young people from the West can provide. I didn't see enough of those things during my visit.
Having said that, however, I'm glad I visited. Enjoy the photos.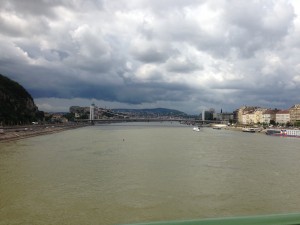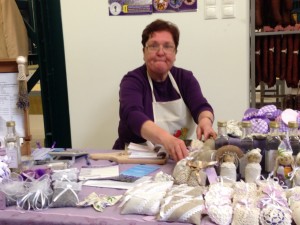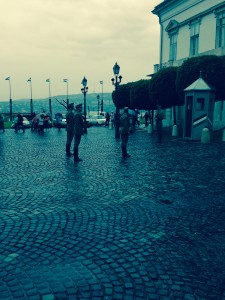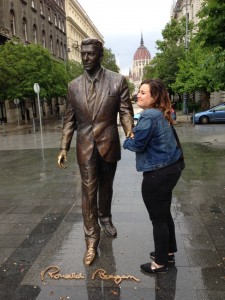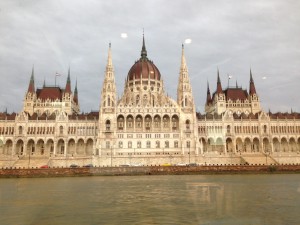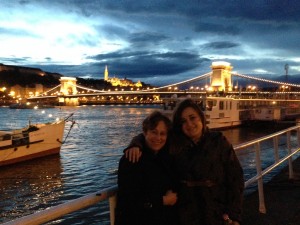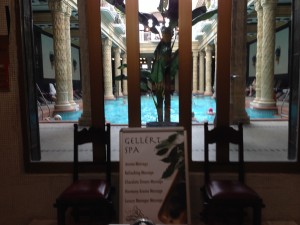 I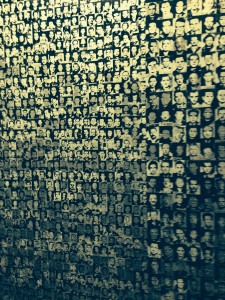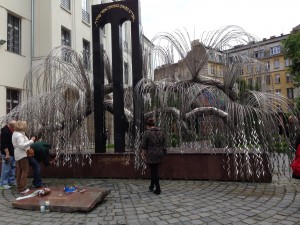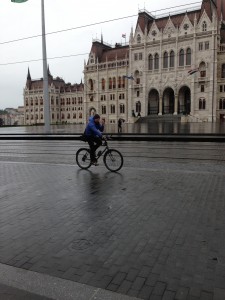 My first