CJ Lyons has created a wonderful gift for all ebook readers, and you should know about it. It's called Digital Book Day, and it will be TOMORROW: Monday, July 14th. On that day, you'll be able to get a boatload of ebooks — absolutely free!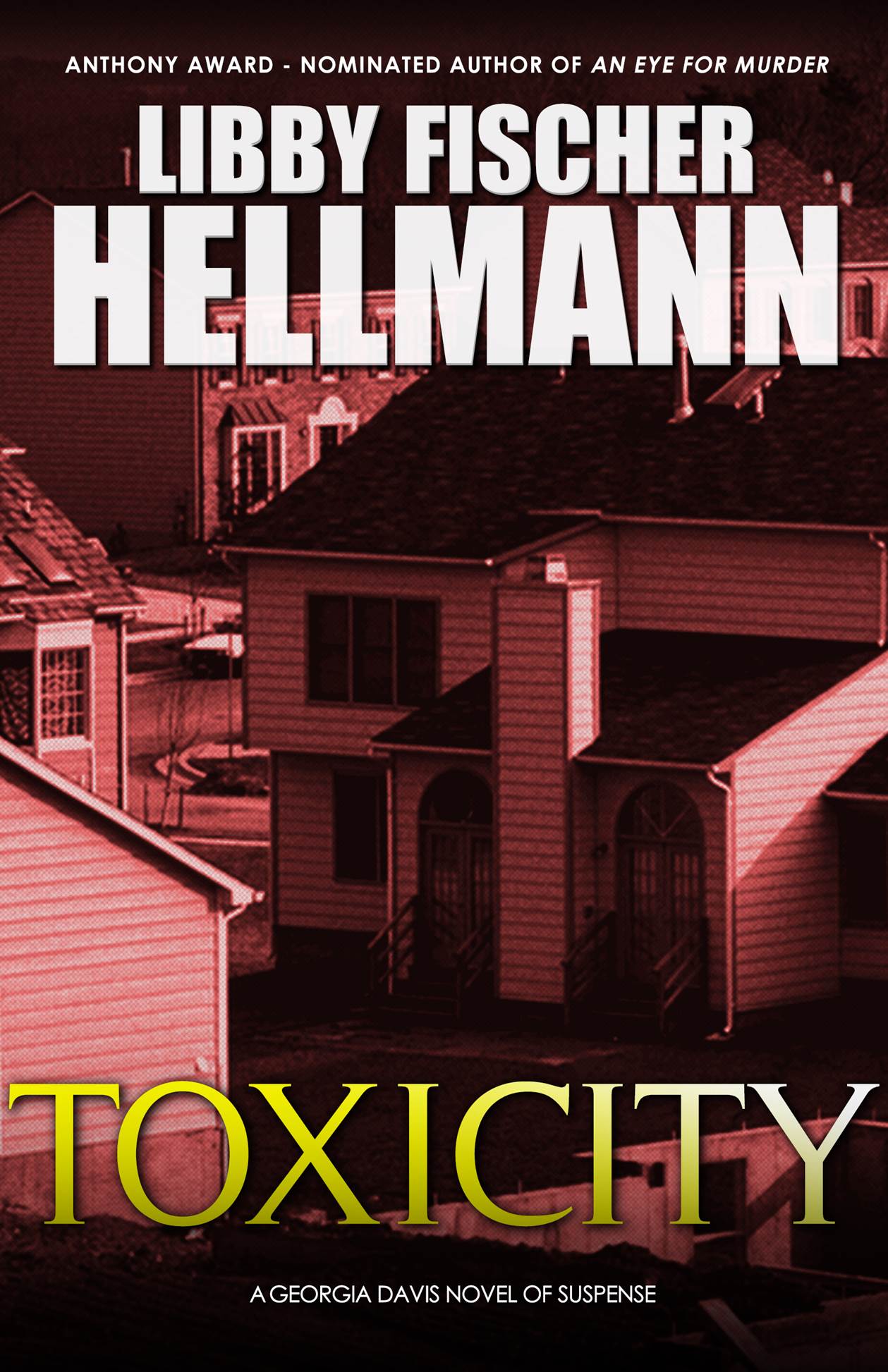 I'm making TOXICITY (the 3rd Georgia Davis book) free, but there are literally hundreds of other authors involved.
To find out more about it, just click on the link above or the url in the graphic below, and get ready for some GREAT READING AHEAD!