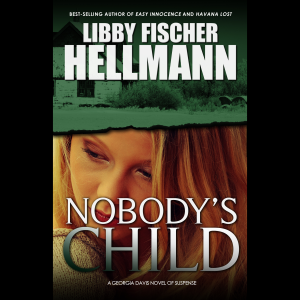 Hi, all. A couple of things to let you know about.
I'm sponsoring a Goodreads Giveaway of Nobody's Child.
You could win a print copy if you're in the US, Canada, Australia, or the UK. Enter here to make it easy on yourself…
---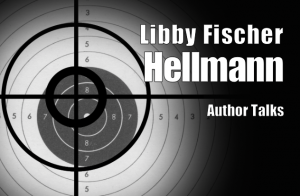 You also might be interested in an interview I did with Booklikes the other day. Here you go.