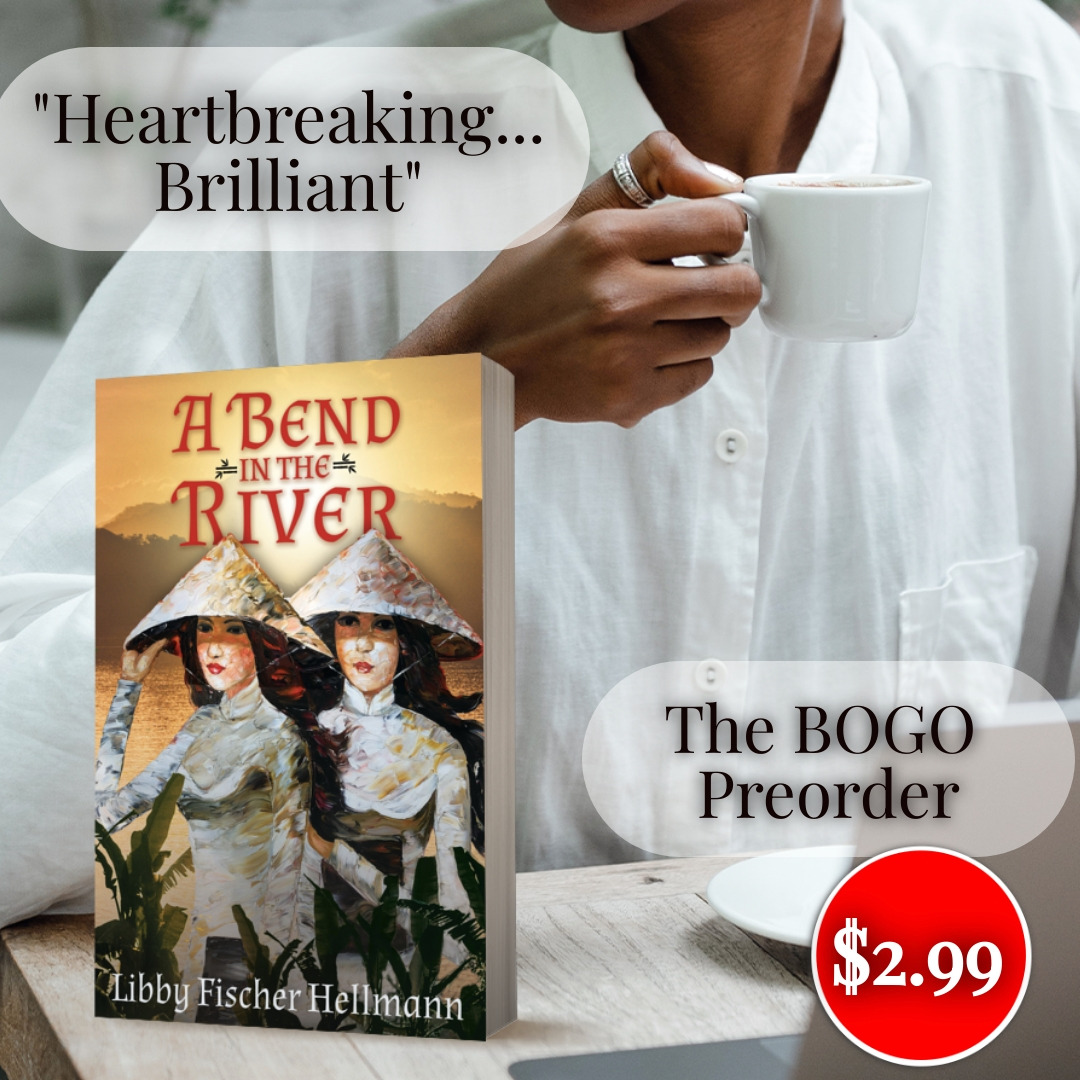 Hi, all. The BEND BOGO Preorder is LIVE, and I wanted you to know about it. Here's the scoop:
If you preorder A Bend In the River at your favorite retailer for $2.99, you'll have the chance to get a SECOND Historical Novel by me FREE!
All you have to do is fill out the form here and send proof-of-purchase to the email on the form, and a second historical thriller will be sent to you! I have four novels from which to choose: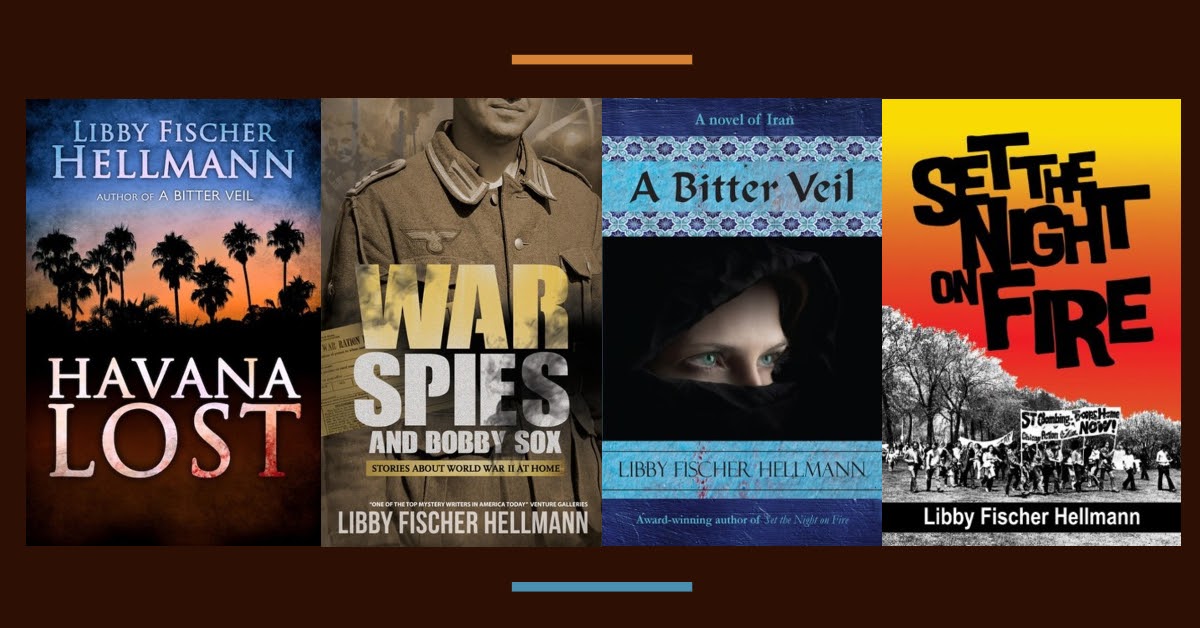 Btw, the price of BEND will go up to $6.99 after it's released, so this is really a great deal! I sure hope you take advantage of it. Again, click here to enter.
Enjoy!