Those of you who've read me for the past few years know I used to think Skype was a potentially terrific tool to do virtual books signings. Didn't turn out to be.. there just isn't enough interaction and the setup is not intuitive enough for technological Luddites (like me, actually).
No longer!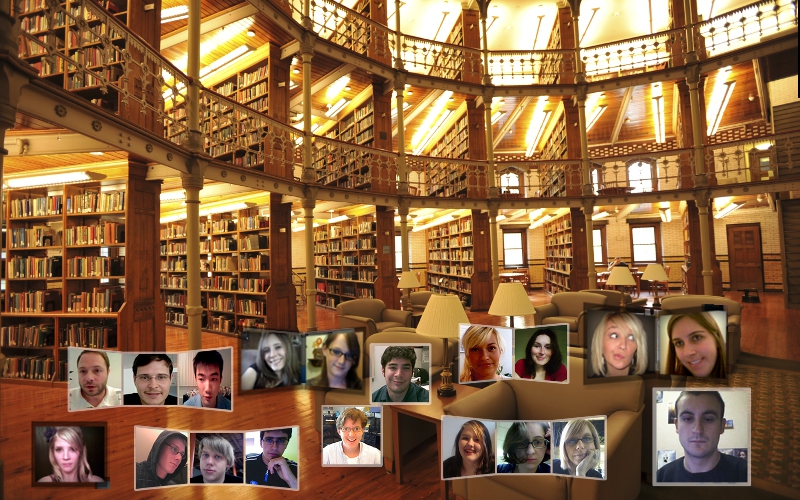 There's a new game in town, and I am blown away. Just had a demo of "ShindigEvents" and it's an amazing tool. Authors can read, do a presentation, and interact with up to 500 people virtually (who can talk among themselves as well). All people have to do is go to a specific website, and the rest is intuitive. (As easy as an iPad). You can "raise your hand"… "ask a question" or leave a comment, all in real time, with your image on the screen along with the author's. Several authors can band together if they want, and it all works (at least the demo did) flawlessly.
I will be doing a virtual signing when A BITTER VEIL comes out, and I hope you will join me. Don't worry. I'll be tweeting and Fb'ing and Google Plussing the world when I lock in the date. In the meantime, though, take a look at the possibilities. I hope you are as pumped as I am.