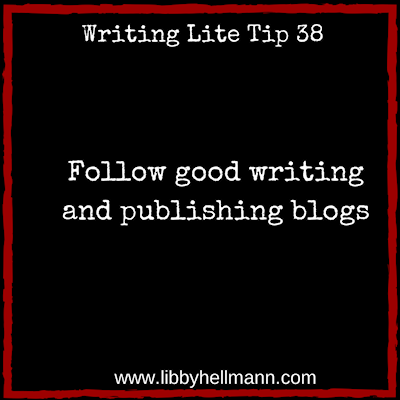 Digital Book World is another good blog, even though their platform is skewed more toward traditional publishing. No matter – DBW has interesting articles and covers some of the same news as The Passive Voice.
Other bloggers I follow are Joe Konrath, Anne Allen, Joanna Penn, and Jane Friedman. You should too!
You can see all my Writing Lite tips thus far here on Pinterest.