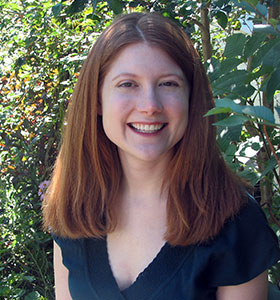 Hi, all. I'm participating in a blog tour for a young woman who tragically passed away from cancer before her first book was published. The novel is POISON, and it launched March 12. I did not know Brigitte, but I think it's important to honor and celebrate her first novel, since she isn't here to do it herself. I'm joining over 100 other people in this effort, btw, and we've been asked to write about an important "first" for us – whatever it may be.
So… just for grins, I thought I'd tell you about my first agent.
I wrote my first novel in 1996. It was arguably the worst novel that's ever been written, and after I realized that, I began a second one. I joined a writers' group around the same time, and the novel that came out of that effort was certainly better than the first. So I queried a bunch of agents. (That's what you did back in 1997). Imagine my surprise when one of the agents responded and asked for the full manuscript. Imagine my joy when, after reading it, he asked to represent me!
I was on my way. I'd snagged a New York agent on my second book. I was pretty hot stuff! As he sent it out, I started a sequel to that manuscript. It was even better than the original. Things were humming along quite nicely.
Flash forward 6 months. I'd been getting copies of the rejection letters he forwarded. But I was still optimistic. After all, it was harder to land an agent than to get published, people told me. Things would eventually work out. I wasn't prepared for the phone call that came a short time later. It went something like this:
"Libby, I haven't been able to sell your book."
"I know. But don't worry. I have a sequel. And it's even better. Tighter. More suspense. Better characterization. And narrative. And dialogue."
"I don't think you're hearing me. I don't think I can sell a novel with those characters. I think you need to change your characters. Change your voice. Change your plots. And, btw, I think you need to change agents too, because I don't want to represent you anymore."
After I picked myself off the floor, I did what anyone in my situation would do. I drank an entire bottle of wine. Once I sobered up, I realized I had to make a decision. I had now written three books, none of which had been published. Maybe it was time to hang it up. Forget this writing thing. But I'm a stubborn soul when I want to be. I didn't quit. I started a new story. With new characters. New settings. And a new voice. That book became AN EYE FOR MURDER and was the first of many novels I have now published. I guess you have to give the devil his due. That agent was right. Btw, I landed a second agent as soon as EYE was done, and she was wonderful.
And now, here's some information about Brigette's first novel, a perfect YA novel for teenagers.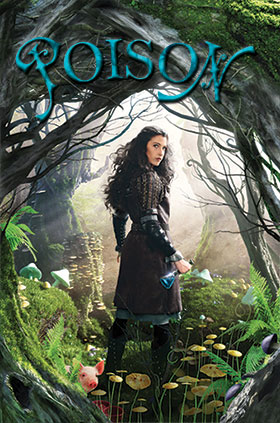 Sixteen-year-old Kyra, a highly-skilled potions master, is the only one who knows her kingdom is on the verge of destruction—which means she"s the only one who can save it. Faced with no other choice, Kyra decides to do what she does best: poison the kingdom"s future ruler, who also happens to be her former best friend. But, for the first time ever, her poisoned dart…misses. Now a fugitive instead of a hero, Kyra is caught in a game of hide-and-seek with the king"s army and her potioner ex-boyfriend, Hal. At least she"s not alone. She"s armed with her vital potions, a too-cute pig, and Fred, the charming adventurer she can"t stop thinking about. Kyra is determined to get herself a second chance (at murder), but will she be able to find and defeat the princess before Hal and the army find her? Kyra is not your typical murderer, and she"s certainly no damsel-in-distress—she"s the lovable and quick-witted hero of this romantic novel that has all the right ingredients to make teen girls swoon.
Please go to Amazon and check it out – in honor of Brigette, and everyone who has an important "first" in their life.