So Audible is having a HUGE end of summer sale, and 5 of my audiobooks are included! They're priced at $5.95 each (or less if you're a member…)
The Titles include: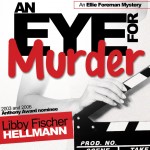 Click here to check out EYE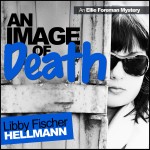 Here for IMAGE
Here for SHOT
Here for VEIL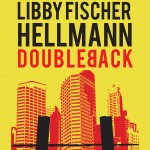 And here for DOUBLEBACK
Libby
The sale goes through next weekend. I hope you'll take advantage. Can't beat the price!