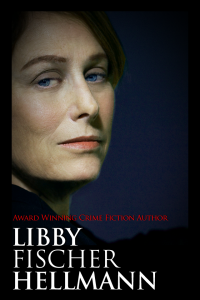 Hi, all, I am now an App and you can download me right here!  Stay up to date with my books, my events, social media, and more. Not only can you buy my books and audios directly through the app, but you can send me messages and I can send you the same.
Hope you'll download me— it's absolutely free! Right now I'm live on Android devices (which includes Kindle Fires, of course)… but in a month, I'll be on Apple iPhones and iPads, too.
Click here for more info and to download the Libby Hellmann app…And thanks.
View Libby's book titles, read excerpts and see details and purchase them through your mobile device.
Stay connected with her upcoming events, social media, and photos/videos.
Register for her newsletter to stay connected through periodic e-mail updates!
…and MUCH MORE!