Now for the most beautiful part of my trip. First Cumbria, in the Northern part of England and then Lake Windermere, in the Lake District.
Enjoy!
The first morning in Cumbria, a rainbow greets me…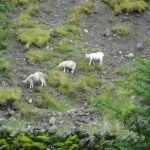 Sheep, Sheep, and more sheep. Gave me a taste for lamb, which Zoe cooked to perfection!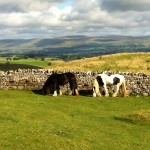 OK. There were horses too, but we didn't eat them.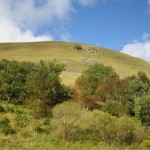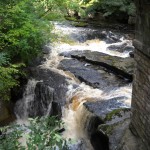 The river.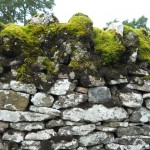 Stone walls built centuries ago without a speck of mortar. Amazing!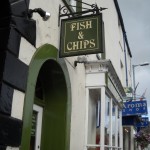 In the village…
Now Lake Windemere:
And dinner at Miller Howe with author and screenwriter extraordinaire Stephen Gallagher!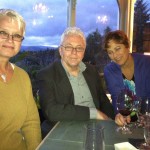 Going South tomorrow…