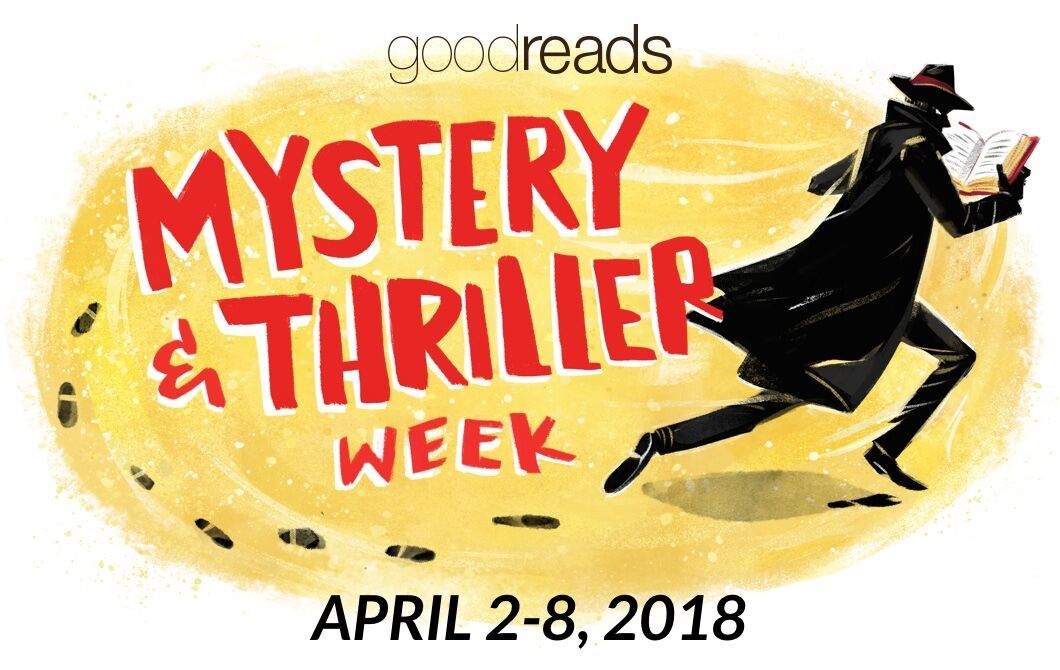 Next week is Goodreads Celebration of Mysteries and Thrillers. Since I am one of those authors, I thought I'd let you know about a couple of special events that I hope will encourage you to check further…
WAR, SPIES, AND BOBBY SOX: Stories About WW2 At Home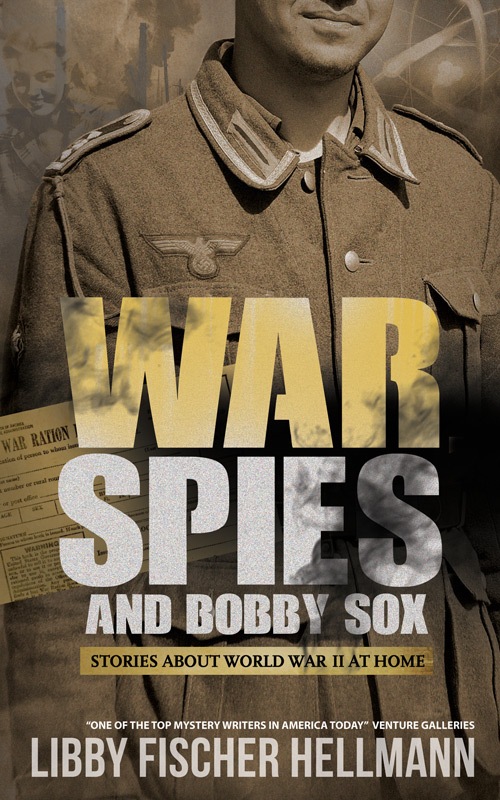 Just heard WS&B is a Finalist in Foreword Magazine's Book of The Year in the War-Military category. The winners will be named in June, but if you haven't read it yet, what are you waiting for? Here's a brief description:
As World War II rages across Europe and the Pacific, its impact ripples through communities in the heartland of America. A farm girl is locked in a dangerous love triangle with two Germans soldiers held in an Illinois POW camp … Another German, a war refugee, is forced to risk her life spying on the developing Manhattan Project in Chicago … And espionage surrounds the disappearance of an actress from the thriving Jewish community of Chicago's Lawndale.  
You can find it on Goodreads here.


DOUBLEBACK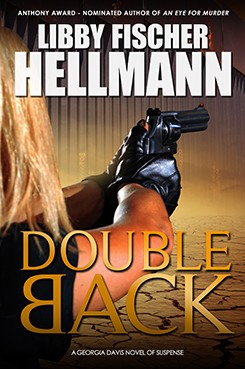 You've probably read EASY INNOCENCE by now, but what about DOUBLEBACK? It's the 2nd Georgia Davis thriller, and she teams up with Chicago video producer Ellie Foreman after a little girl is kidnapped, but returned safely three days later. The story moves from Chicago to Wisconsin to the Mexican Border, and yeah… it moves!
Best of all, you can get whatever e-format you want at a huge discount — $1.99– by going to my new store and buying directly from me here. Just click on "Buy Direct From Libby" tab with Pay Pal. You don't need a PayPal account, btw. It's fast, easy, and saves you lots of money. More about the book on Goodreads here.





SET THE NIGHT ON FIRE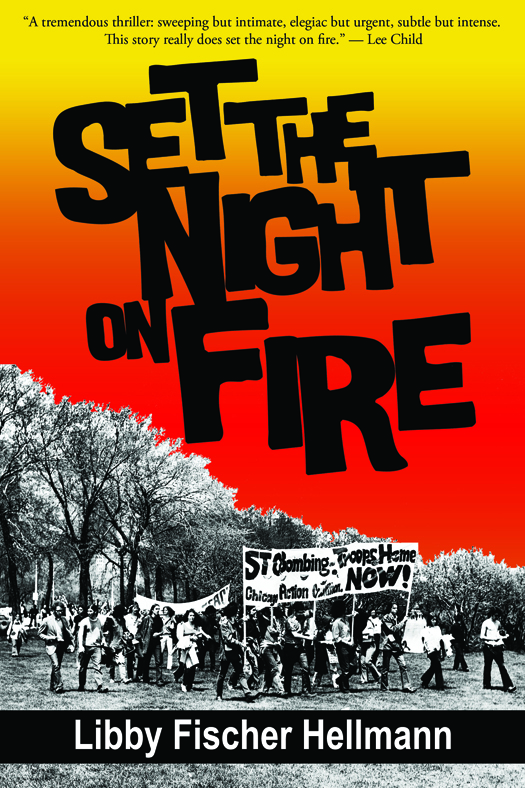 My book about the late Sixties in the US is about to come out in Chinese! I don't have a cover yet, but will show you when I do… in the meantime, it's widely available, and if you haven't read it yet, it's waaayyyy past time. And even though it's set during the 1960's, you might find some parts that apply today, actually. Read more about it on Goodreads here.