Hi, everyone. Just wanted you to know that a Goodreads Giveaway for Jump Cut starts today and goes through the beginning of February. I'm giving away 3 print copies for free!
Hope you'll sign up by clicking below…




If you prefer e-books, I have what I hope is an equally irresistible offer for you: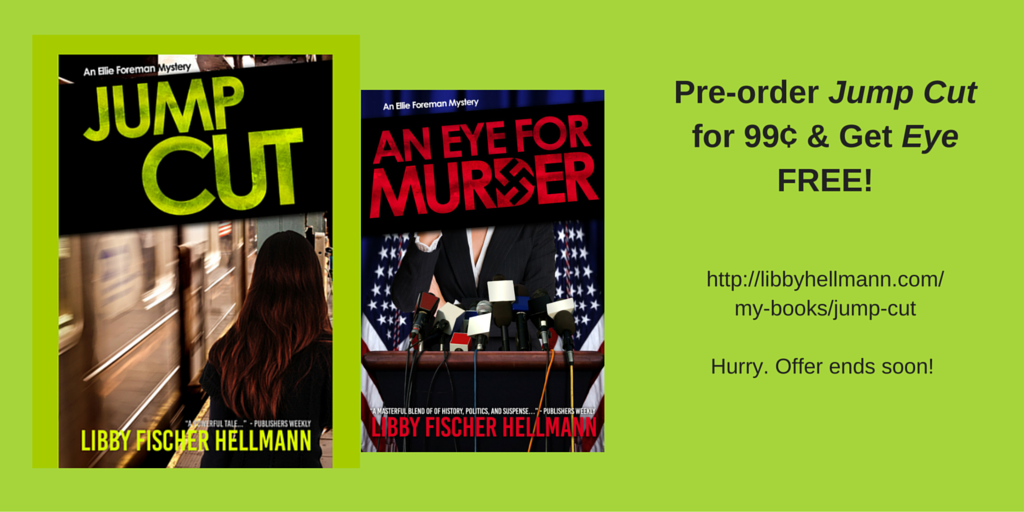 You can find out more here.


Happy Reading!