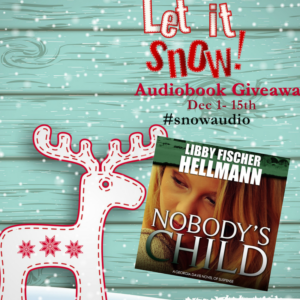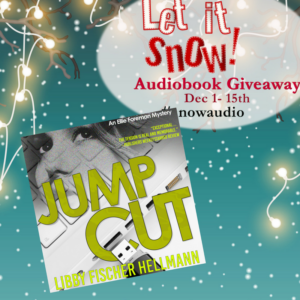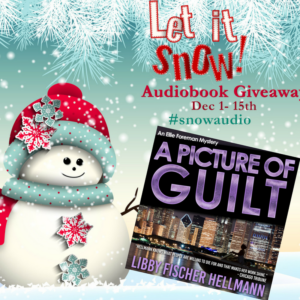 Hi again, everyone. I'm back with the second part of my holiday gift to you, and if you love to listen to audiobooks, you're in luck!
Over the next couple of weeks, I've joined with literally DOZENS of other authors to bring you a program called SNOWAUDIO. You can find it on Facebook by searching "#snowaudio."
Personally I'll be offering 3 audiobooks, for which I'd love reviews on Audible:



If you'd like a free coupon for one of these, just mosey on over to my Facebook page here to enter. And let it snow!
Happy Holidays!