"We have made new friends, fostered business relationships, have fantastic memories, and were a part of history that will forever be a chapter in the publishing industry." World Book International director Kristin Norell on the Havana Book Fair.

Cuba's publishing scene in 2012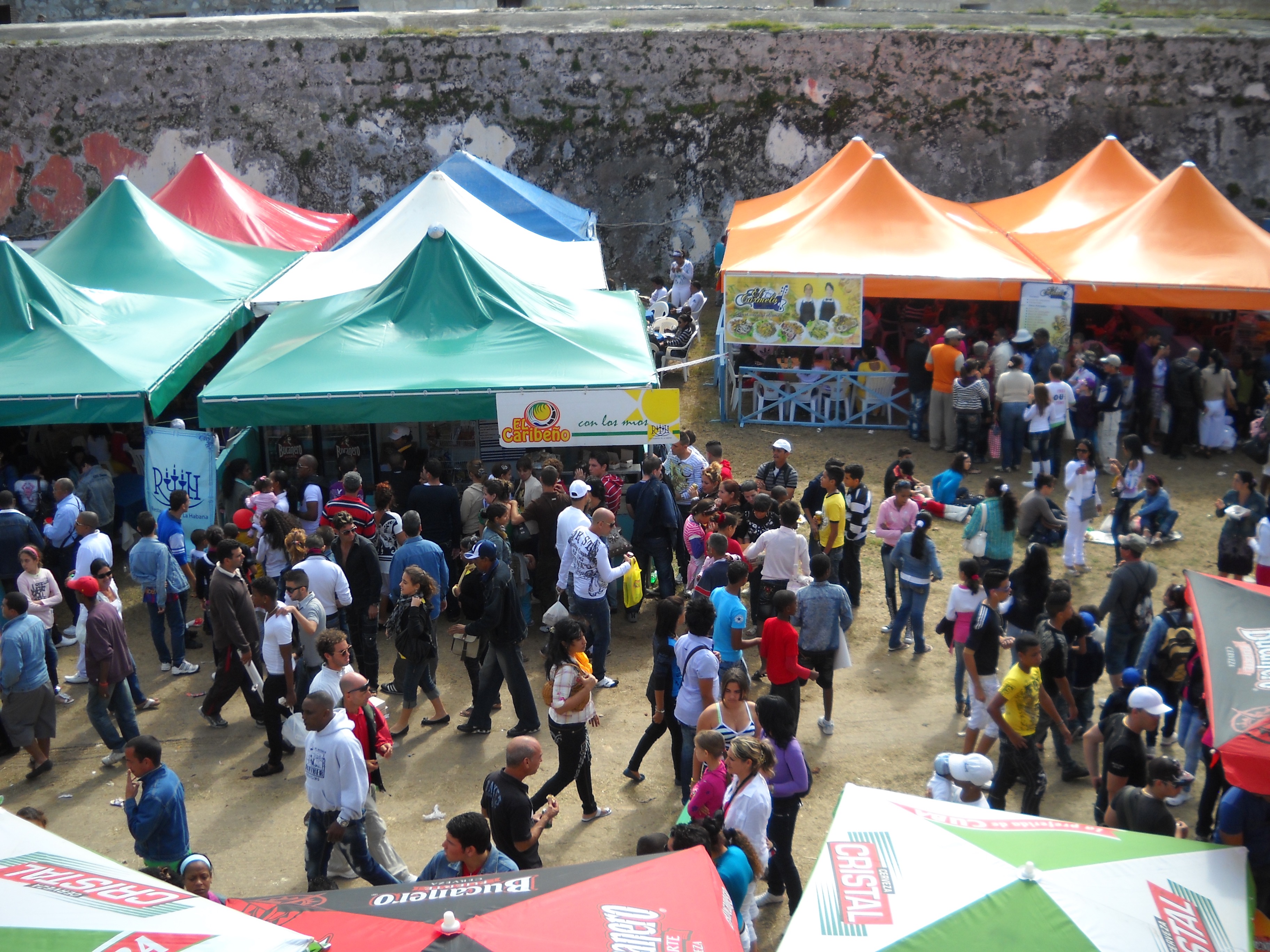 I visited Cuba in February, 2012, and went to the Havana Book Fair, which, btw, is the largest in all of Latin America. While there, I listened to several people in the Cuban publishing industry (such as it was) and blogged about it here and here. At that point the country's book selling sector was almost wholly state-controlled. You were fine if you wanted to digest heavy political stuff like 100 Hours with Fidel, a ridiculously long interview with Fidel Castro, or Che Guevara's Bolivian diary. But anyone wanting to broaden their literary scope faced difficulties.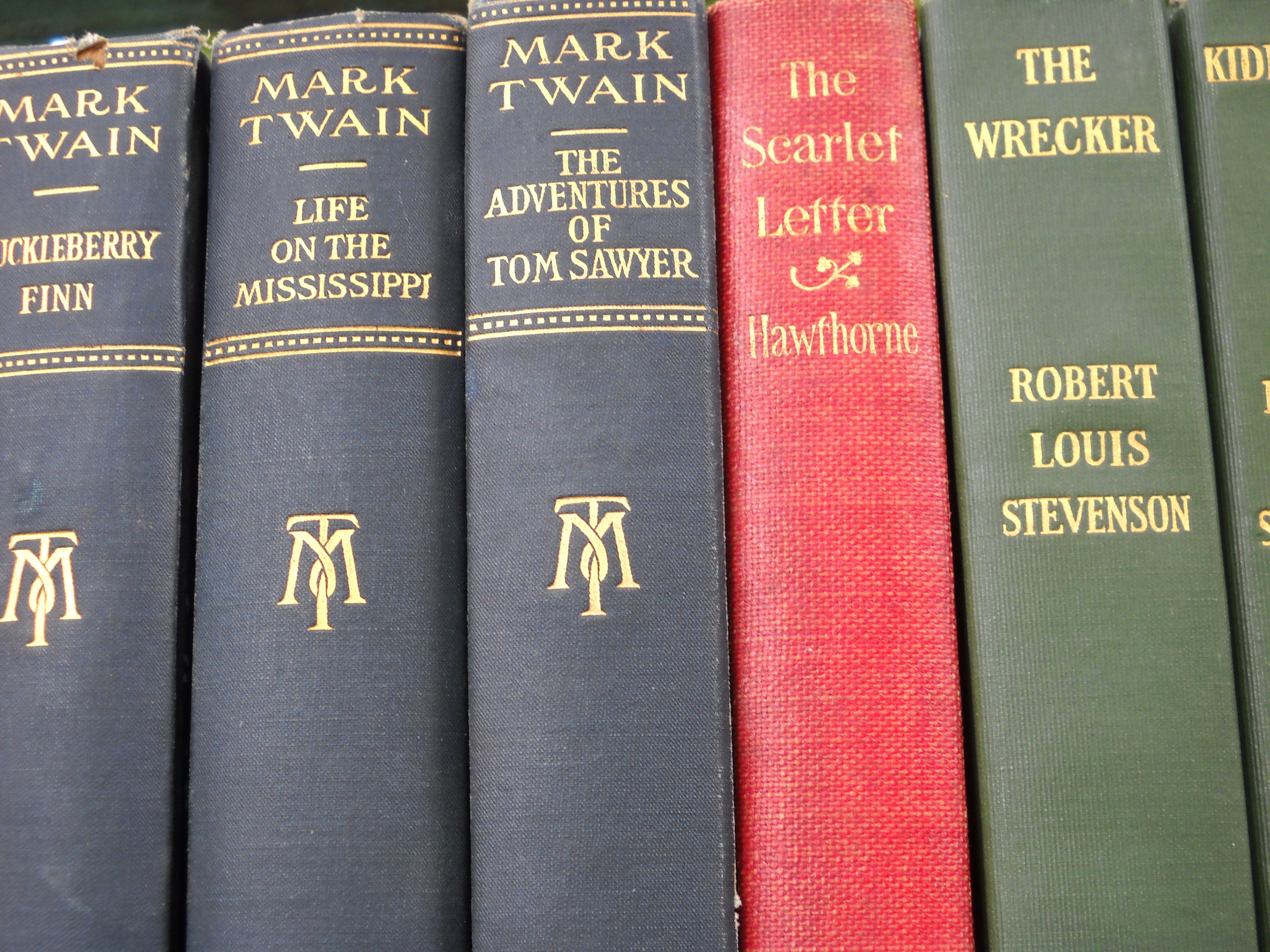 A year later, change began to percolate around the edges. Books were sent into Cuba by post, and tourists left them behind in hotel rooms. There were a few independent bookstores, but most literature toed the political line. You couldn't buy books by exiled authors, nor work by respected Latin American writers like Mario Vargas Llosa. The Cuban government, afraid of jeopardizing the Revolution, kept the publishing scene under its political thumb. The US embargo didn't help, with Cuban publishers finding it almost impossible to sell books abroad. Important voices like Yoani Sanchez were able to publish blogs, but she was forced to use a circuitous route and unreliable internet connections to get her posts out.
A literary thaw
Washington and Havana started restoring diplomatic ties last July, when the US relaxed travel and trade restrictions after the 54 year long Cold War freeze. President Obama is set to take more steps towards warming the relationship on March 21st 2016, when he and the First Lady will visit Havana in a continuing effort to 'engage and empower' the Cuban people. He'll be the first American president to visit Cuba since Coolidge in 1928.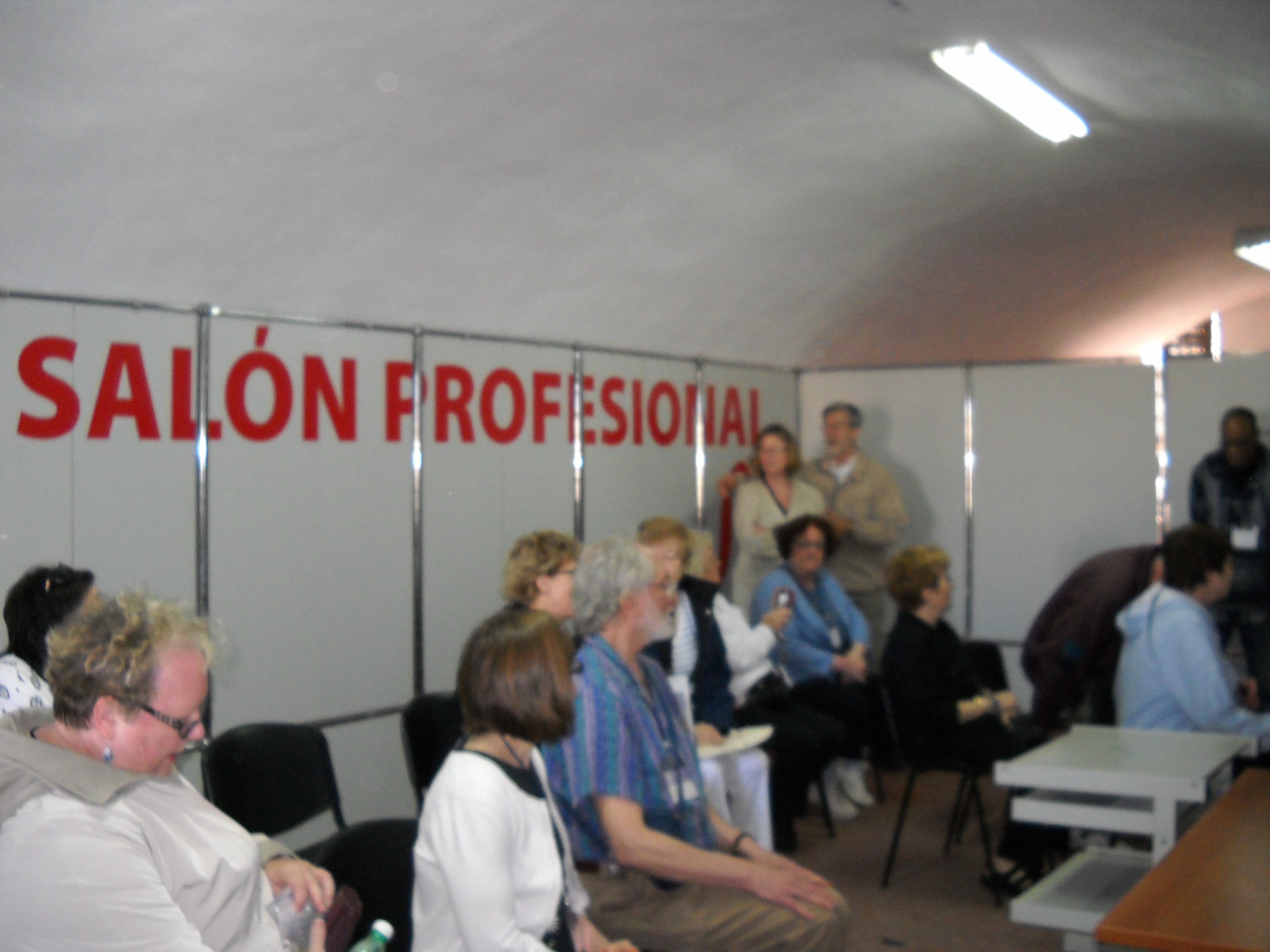 And last month US and Cuban publishers met at the Book Fair to establish mutually beneficial relationships and 'normal business relations' at this year's Havana Book Fair.
Publishers Weekly and Combined Book Exhibit were at the controls of this groundbreaking collaboration, which saw 37 American publishers and distributors showcasing a total of 600 books, from novels and educational books to children's books, academic tomes, graphic novels, history books, and more. Several Cuba-born Americans, including the respected Miami bookseller Raquel Rogue and People en Espanol 's Armando Correa, joined in, returning to the country of their birth for the first time in decades. And there were two days' worth of professional panel events, where people freely discussed the Cuban and American publishing industries.
The end result was a signed memorandum of understanding from Publishers Weekly, Combined Book Exhibit and the Cuban Book Institute, the organization tasked with overseeing the country's state-run publishers. The memorandum states all those involved will work to, "to promote cooperation and understanding between the United States of America and Cuba in the publishing field."
What does it mean?
All this means there will be a US presence at future Havana Book Fairs. It also means Cuban book publishers will be visiting BookExpo America in 2016, held in Chicago, which has already donated exhibition space to the CBI.
All this contributes to increasing calls for an early end to the trade embargo that has plagued our two countries for decades and remains the biggest barrier to any kind of meaningful commercial relationship. Mark Coker, the CEO of Smashwords, has already started organizing the US publishing sector to petition for the embargo to be lifted, and more ideas for collaboration are on the table. A May meeting in New York is planned too, tipped to "create the conditions" for projects the two nations' publishers want to carry out.
Reading has no boundaries, a love of books has no boundaries, and literature transcends politics. With luck the flood gates will open sooner rather than later, bringing a wealth of extra reading pleasure to people in the USA and Cuba.
I'll give Zuleica Romay Guerra, president of the Cuban Book Institute, the last word: "We want Cuban classics translated into English. We want the best of American literature, and we want the best of Cuban literature to be visible and known in the US."
Yes please!