Hi, all. Just wanted to let you know that The Georgia Davis Boxed Set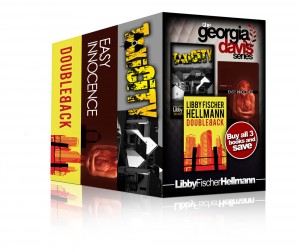 , which includes my 3 thrillers EASY INNOCENCE, DOUBLEBACK, and TOXICITY is just $2.99 all week until April 6. For all three. A steep discount from the normal $9.99 price. So please, take advantage!!
You can find them here.