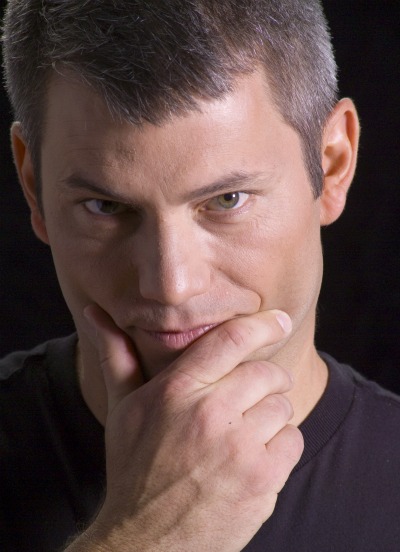 One of the best parts about being an indie author is meeting and finding you really like other indie authors. That's happened to me over and over the past few years, and one of the authors I have come to consider a good friend is CJ West. We like to support each other when we can.
Last week, CJ put out a call for blog posts with the title "What Do You Do When the Going Gets Tough?" for his Wednesday posts. Of course, we all have different definitions of what "tough" is, and how we cope with it. Is it writers' block? Is it he fact that we're working like dogs but are not seeing the results we want? Is it that we're running out of money, ideas, or something else?
I have a feeling CJ wanted us to define what "tough" is… so I did. He's putting up my post on his blog today, and I'm putting up his. (We've done this before, btw. Call it a "Mutual Blogeration Society")
It's an honest, sad, but determined post, and I love it so much I might have to frame it. Here's a link if you prefer to go direct. Otherwise, read on.
Keep Your Dream Alive
Some mornings I look in the mirror and even I think I'm nuts.
At one point or another, everyone who knows me well (except my brother) has told me I should give up writing and get a real job that comes with a regular paycheck.
I can't count the number of times I've read, "The definition of insanity is doing the same thing over and over and expecting different results."
My particular brand of insanity goes something like this:
Work all year on a book.
Pay for editing and cover art.
Publish.
Wait for money to come flowing in.
Earn back almost enough to pay for editing and cover art.
Repeat.
The vast majority of writers out there can relate to the sheer joy of the creativeprocess and utter befuddlement when it comes to marketing and sales. Most of us have no idea why some books sell and why some great writers struggle on in anonymity and poverty.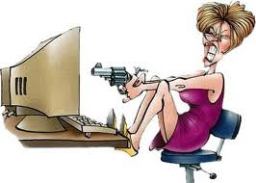 I don't think you can truly appreciate the frustration until you've spent a year working on something that everyone tells you is great, yet still doesn't sell.
For me marketing seems more like voodoo than science. I must say I've done a lot of fun things with book marketing and I've made some great friends on Facebook and at conventions. I've also been really fortunate to enjoy great feedback from readers. Those kind words above all are what has kept me going this long.
I often get comments from people who think I've gotten rich selling books. Some have even accused me of being greedy and only caring about money. That one really makes me laugh. For those financially minded among you, I'll share some numbers.
I've been writing (and marketing) what amounts to a fulltime schedule for almost 12 years. This spring I broke even for the endeavor. Imagine a job you'd work at fulltime for 12 years without getting paid and you'll have an idea how much I love writing. Another interesting number… This year I have given away 120,000 e-books. If everyone who took a free book this year sent me one dollar, I wouldn't have to listen to Johnny Cash at 3:00 A.M.!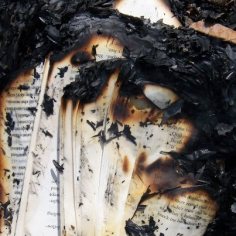 Needless to say, being an indie writer is hard. So I hope the next time you see a shabby-looking writer burning copies of Twilight in Barnes & Noble, you'll think twice before turning him in.
It's not just writers who have it hard in this economy. So many of us are really struggling to make ends meet, I thought I'd share some of the things that help me keep the faith when I'm feeling down.
The first thing that comes to mind every time I'm thinking of giving up is a saying by A.L. Williams, a direct marketer I crossed paths with in the 80's. He said, "All you can do is all you can do."
I don't know why I always hear this saying when I'm down, but the quote has a special brand of circular logic. At first it tells you it is okay to give up if you've done all you can do. But then, just when you've rationalized selling your copy of Microsoft Word for gas money, you realize there is one more thing you haven't tried. It works on me almost every time.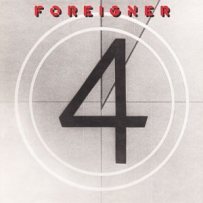 When that doesn't work I pull out my Foreigner 4 CD and listen to the greatest song of all time.Jukebox Hero. How can you not love a song about a kid who finds passion listening at a concert hall door and then learning to play guitar? He makes it big and still loves what he does. And the song rocks!
There is one more song for extreme cases of it's-time-to-give-up-itis. It's Never Give An Inch by 38 Special. The song talks about how hardit is to make it when millions of people want the same dream. Sorry, this song isn't on Youtube. You can find the lyrics here. Or you can play a sample on Amazon here.
I wonder if these artists had any idea people would be playing their songs for inspiration thirty years later. I guess that's what art is all about and why we are willing to struggle so hard to make our own.
What inspires you to keep going when things get tough?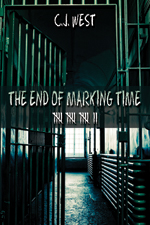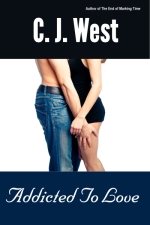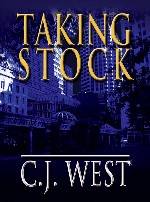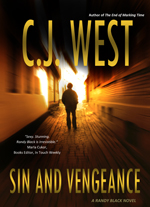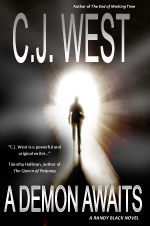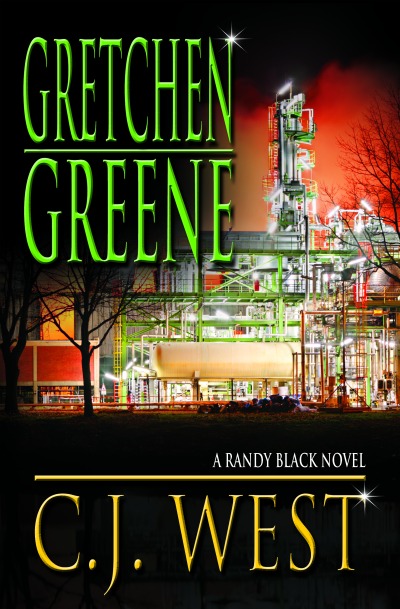 And one last thing: My first Georgia Davis PI thriller, EASY INNOCENCE is FREE today and Thursday on Amazon. Hope you'll take advantage!