So it happened! My first Ellie Foreman novel, originally published in 2002, is now (finally) out on audio!
You can find it on Audible— the narrator was actress Karyn O'Bryant, and she did a fabulous job. Btw, this all happened through ACX, and I couldn't be more pleased. As I've said a couple of times, I think it's a win-win for everyone involved. Hustle on over and check it out.
Back to me for a minute (of course)… As of today, 4 of my 8 novels are now on audio, including: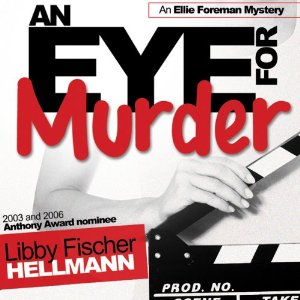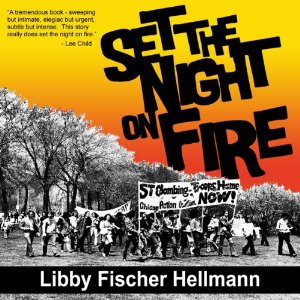 And by the end of February 2012, this one will be too: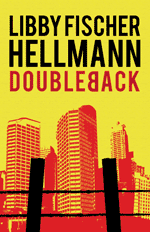 Color me happy.