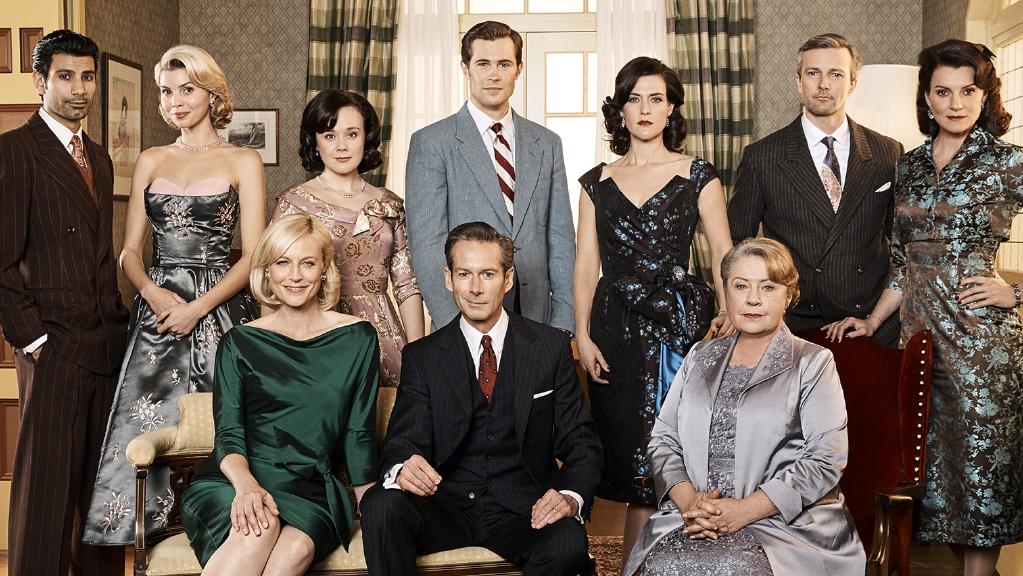 Trump is busy embarrassing the country. 2016 is predicted to be the hottest year on record, bringing climate change worries to the fore. Many of us are still in mourning after the election, and practically no one around the world is sanguine about the future. Let's face it — we're going through a very gloomy period.
Happily, there's a bright side. An escape hatch is waiting for you, in the form of the excellent Australian TV series, A Place To Call Home. In fact, Season 4 debuts in the US on Thanksgiving Day! It's such a wonderful show, far surpassing Downton Abbey, Upstairs Downstairs, or The Forsyte Saga, that I've gone all fan-girl and joined a Facebook group devoted to it. So if you're feeling like the sky has fallen and you need a distraction, read on.
Classy Aussie drama to die for
A Place to Call Home debuted on the Aussie Seven Network in late April 2013, billed as a melodrama about  a woman who returns to post-war 1950s Australia after surviving World War II in Europe. The series takes place in the fictional town of "Inverness"  in rural New South Wales outside Sydney. It tells the story of Sarah Adams, played by the captivating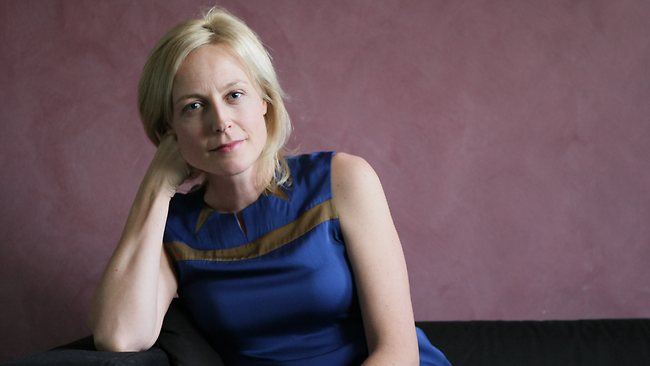 Marta Dusseldorp. Sarah, a nurse, clashes with the wealthy matriarch Elizabeth Bligh, played by Noni Hazlehurst, and their conflict is at the heart of the program, at least for a few seasons.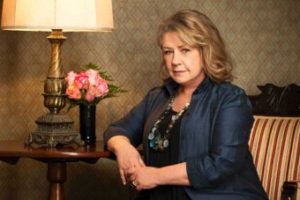 The series is the brainchild of Bevan Lee, writer and TV drama creator, who is well known and respected for his love of strong, complicated and compassionate women. The drama is set against a backdrop of great social change in 1950s Australia, and proved an instant hit when it first aired. Australian audiences around the country were glued to the show, which enjoyed spectacular ratings.
A Cliffhanger Surfaces
However, a major glitch surfaced during 2014, in the middle of Season Two. The Seven Network cancelled the show, feeling that the audience was too old to appeal to advertisers, and too expensive to produce. The producers created a series two finale full of twists and turns, and that was the end. Or that's how things were supposed to roll.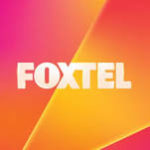 However, APTCH fans were so loyal and passionate that they made their feelings clear on Facebook and online petitions, and managed to create a media uproar. Enter the Australian HBO, Foxtel, which ordered a further two seasons and the series' fans went absolutely wild. Eighteen months after its so-called death, filming for Season three kicked off.
Meanwhile over here, PBS decided it was worth looking at. Sure enough, a few months later, in April 2015, A Place to Call Home crossed the Pacific and started making waves in the US. Before long it was aired on eight PBS markets including Seattle, Atlanta, and Indianapolis. Then Amazon jumped aboard, and through its affiliation with Acorn TV, we Americans now have the opportunity to get addicted en masse. I dropped everything to watch the first three seasons (in record time I might add) and highly recommend it to anyone who likes a little history, a little mystery, and lots of scandal.
Like post-war America, 1950s Australian society was rife with sex, death, and secrets, most of it shoved under the surface for politeness' sake but powerful all the same. When Sarah Adams, a woman with a mysterious past, returns to Australia after a two decade absence, the idyllic Inverness lifestyle gradually works its magic, helping her heal from the horrors of the war. But the ensemble cast guarantees that other issues are explored and addressed too, including politics, homosexuality, abortion, sexual assault, and marrying "beneath" one's station.
A huge part of its appeal is that it's packed with powerful female characters. While Hollywood is still busy discussing the need for strong female roles or dumbing them down when they do cast them, the Aussies in APTCH have gone ahead and created a slew of intelligent, engaging female characters in addition to Sarah and Elizabeth. Even the nefarious villain is a woman.
I've managed to watch most of Season Four already, and it was just as good as the previous three, which you can watch anytime. Best news of all? Season Five has JUST been announced and will be available this time next year.
Binge-watchers, give thanks. We could do with  some light this holiday in our world right now.