Getting into libraries is the toughest part of being an Indie author. There are a number of reasons why. One is the fact that indie authors can't easily contact librarians on a national or state basis. Another is the system of selling and distributing books to libraries, although that's slowly changing. But the biggest reason is the perception that a self-published author is writing sub-standard "stuff" (replace the noun with the deprecating noun of your choice). In fact, some libraries bar their acquisitions people from buying self-published books.
Happily, some library systems, helped along by Library Journal, are trying to address that problem. My state of Illinois, for example. The Soon to Be Famous Illinois Author Project, is in its sixth year of finding, recognizing, and promoting indie fiction by Illinois writers. I am delighted, by the way, to have been chosen as a semi-finalist in this year's program, for my World War Two book, War, Spies, and Bobby Sox.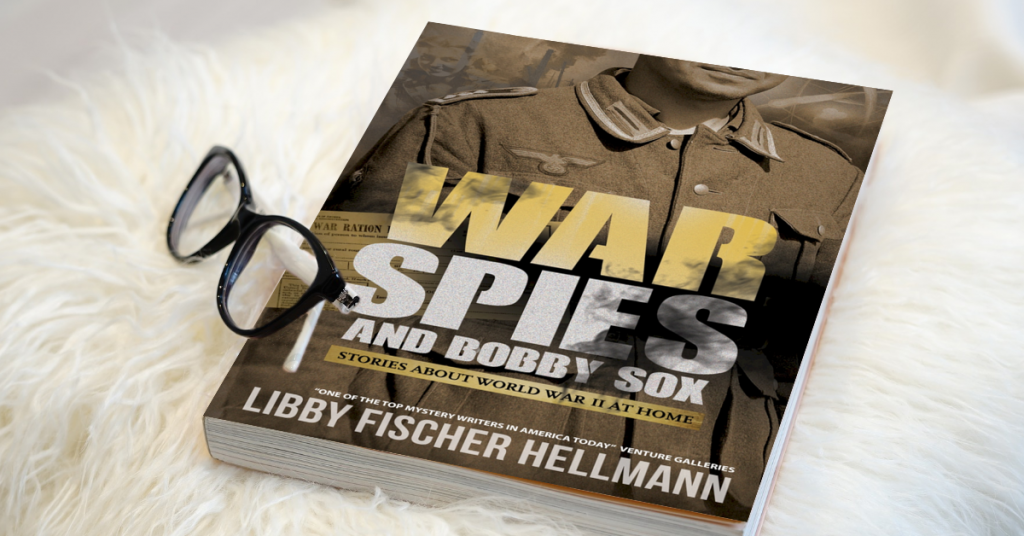 Here's how the program works. Volunteer judges from libraries across Illinois read an evaluate novels submitted by indie writers. They winnow the submissions down to twenty five semi-finalists, and announce the winners in late October. Prizes includes cash, statewide recognition and exposure, and the chance to compete for a national prize via the Indie Author Project.
Libraries are powerful allies for both writers and publishers. Library Journal, one of the project partners, is a bellwether for quality reads, and if LJ sanctions a title, it's apt to be carried by many libraries. That's why this is such a promising program. Not only can efforts like STBF become a source of fresh, quality reads for patrons, but it means that a vital part of the publishing world is taking a step toward "getting to know" indie authors.
It's not totally altruistic. Because the Big Five's policies for library ebook purchases are becoming more restrictive, libraries have their own reasons to explore new sources of reading material. All this is taking place in a quickly changing landscape where more libraries than ever are proactively advocating for their patrons. Many self-published books are popular, and libraries see an untapped treasure trove of new material for their patrons.
So, whatever the reasons, indie authors are the beneficiaries, and that's a great step forward.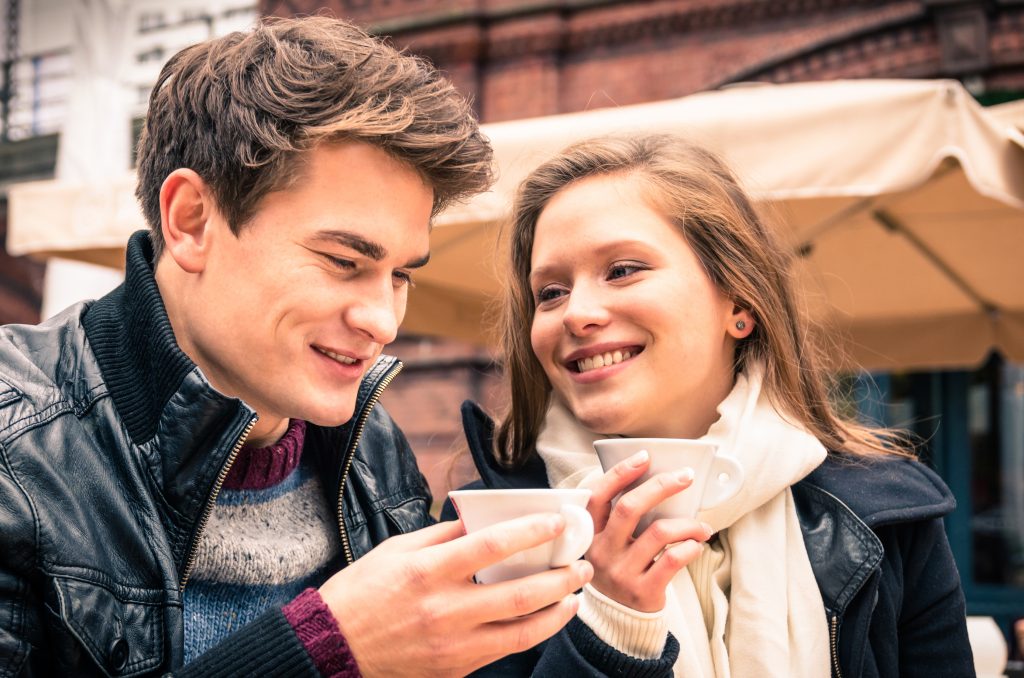 In fact, I consider STBF a "first date." Will it turn into a full-blown love affair? Who knows? But STBF has already inspired sister competitions in thirteen states! The more libraries harness their considerable collective influence to help indie authors succeed, the better for them, their patrons, and the wider publishing scene.