Have you noticed that life doesn't always accommodate your plans? Things happen over which we have no control, sometimes no explanation. Back in August, I finally decided to get organized. My assistant and I created an annual promotion calendar. We carefully chose two books and audiobooks to feature each month. We started in on the plan September 1. It is now September 6, and the entire month has been totally upended. Happily, three unexpected pieces of good news have disrupted our carefully choreographed calendar, and those are what I want to tell you about today. But I do suspect that the universe is laughing at me.
Overdrive Sale — 50% Off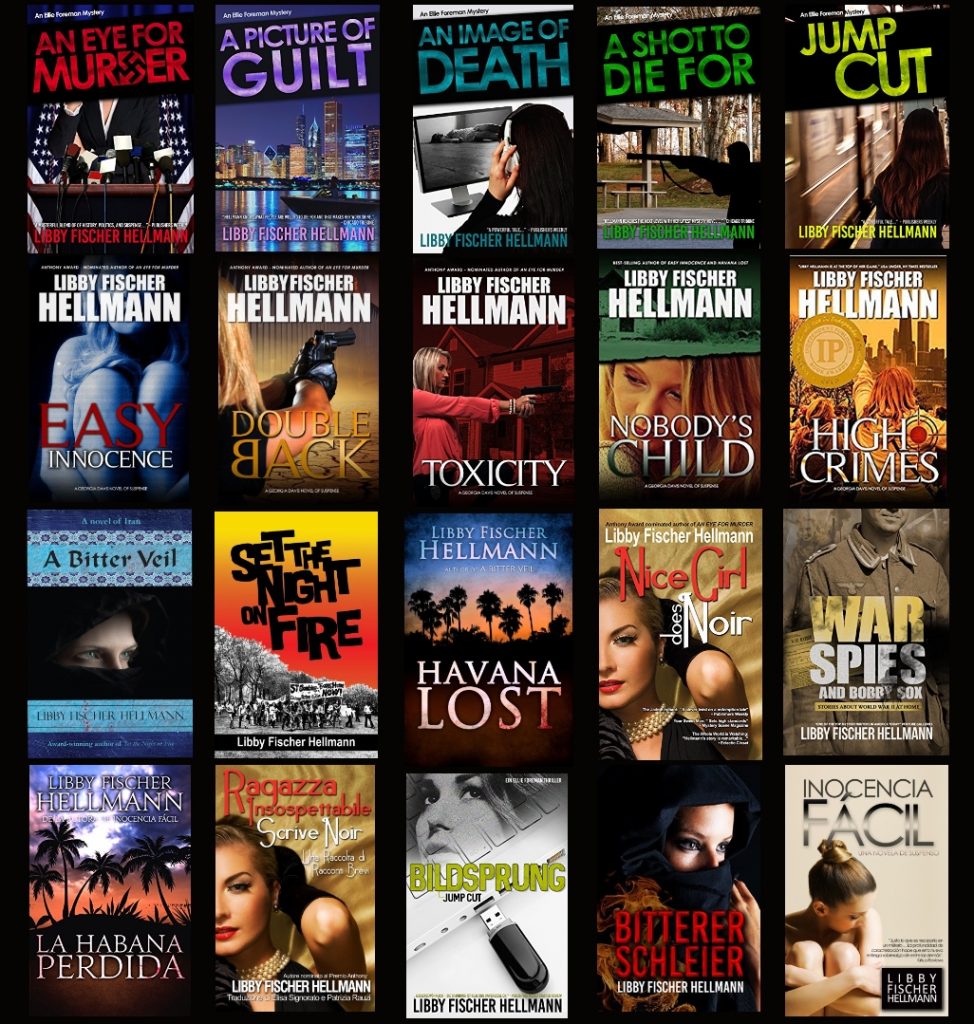 The first piece of news I did know in advance but forgot about until after we'd put together the calendar. Fortunately, it goes through the month of September. If you are a librarian, or you know one, I hope you'll let them know that ALL my ebooks and audiobooks are 50% off on Overdrive this month. That means a lot when library budgets are tight, and I do hope librarians and readers will check out the deals. Many librarians think my work appeals to readers (I love you, librarians) so this is a great time to stock up. As I said, if you're not a librarian, feel free to spread the word to them.
ALA & SINC Historical Fiction, September Pick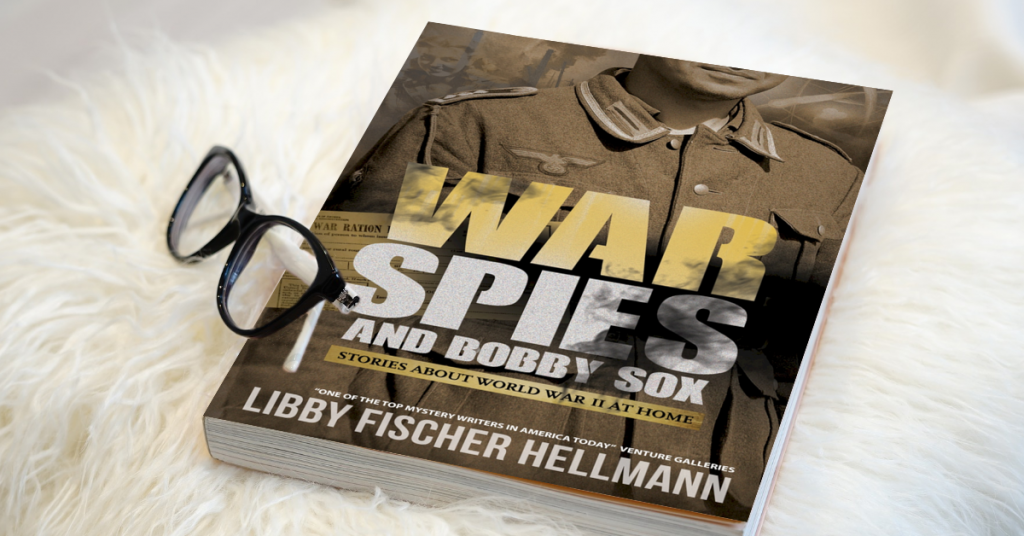 I just found out that the American Library Association has selected War, Spies, and Bobby Sox as one of their September picks from their Sisters in Crime: Historical Fiction collaboration. WS&B is a set of three novellas set during World War Two at home. The stories feature women who find themselves doing things they would never have imagined , had there not been a war raging. I'm proud to say WS&B won the Silver IPPY medal in the Military/War category in 2017. It was shortlisted for a couple of other awards, so I hope librarians will want to add it to their reader collections. (Remember, you can get it at half price from Overdrive all month!) And readers, you can request it from your library. It's perfect for groups and Book Clubs. Available in ebook, print, and audiobook.
The Three Tomatoes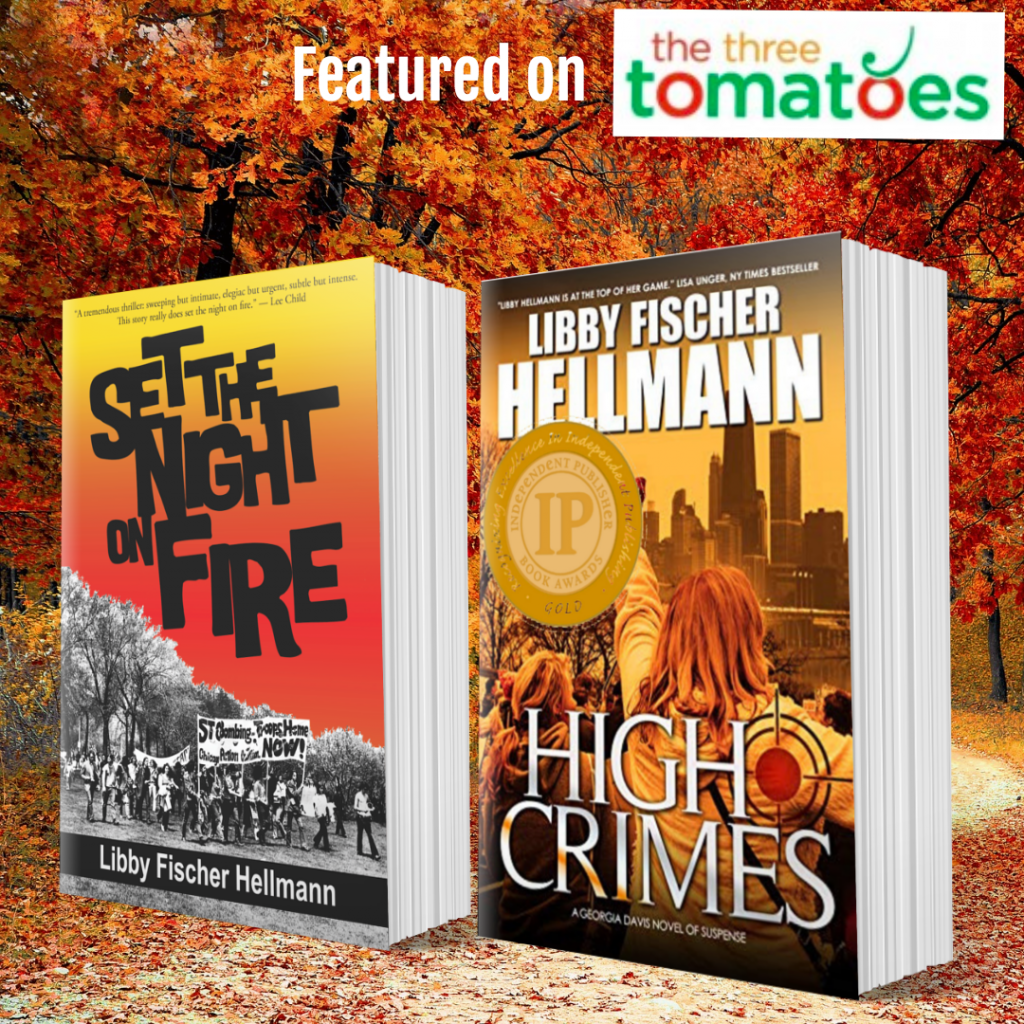 Finally, The Three Tomatoes, the "Insider's Guide for Women Who Aren't Kids" (Love that, btw), selected two of my thrillers for their Fall Reading List. Included are short reviews of SET THE NIGHT ON FIRE and HIGH CRIMES. Check out the reviews here… and… yes, you can get them at half-price on Overdrive all month! Again, both are perfect for book clubs and group reading discussions.
Of course the two books we chose to promote this month aren't any of the above. And I doubt we'll even get to them this month. Oh well, flexibility is a gift, right?
Talk Soon.