I like that my latest release, Havana Lost, hit the shelves around the same time a little miracle happened. After decades without an English language bookstore, one has opened in Havana. It's the first one since the revolution.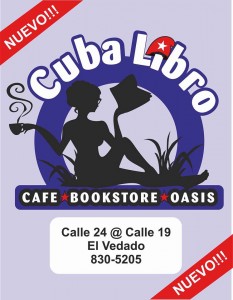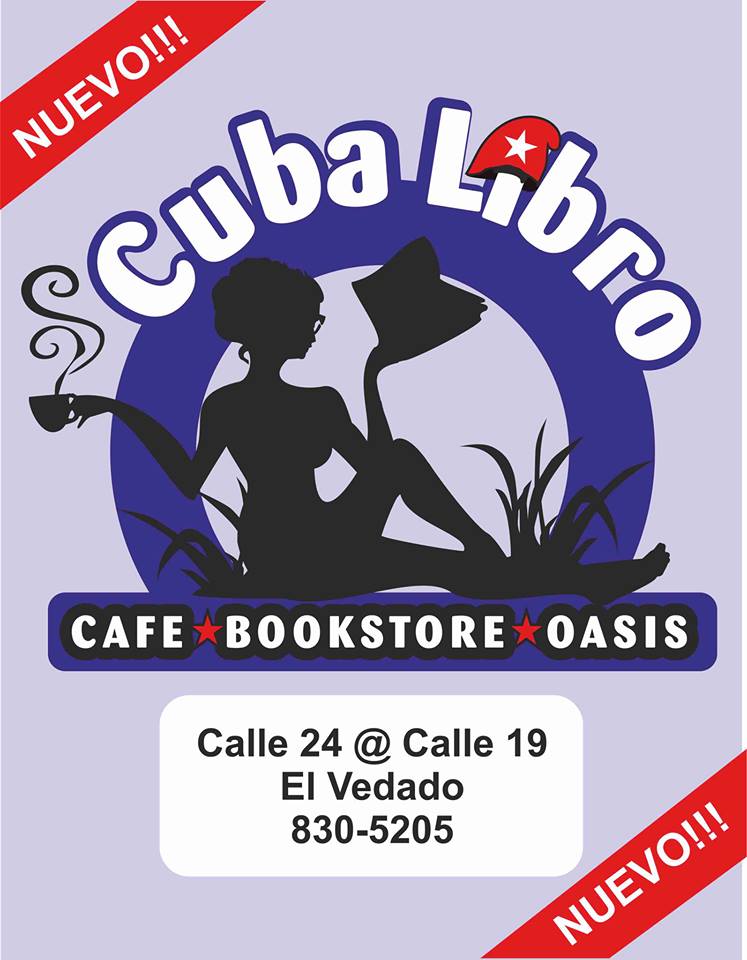 Does the new store, aptly named Cuba Libro, mark the start of Cuba's eventual re-entry into the English-speaking world? Or is it just a coincidence? Only time will tell. But I was floored and excited by the news.
A mini Cuba Libro revolution
The new bookstore, which incorporates a café and literary salon, is run an expat originally from New York, Connor Gorry, who is married to a Cuban and has lived there for years. She confirms that Cuba Libro does not offer counter-revolutionary literature, but points out that the books currently in the store do include views not usually expressed on the island, where almost all the media output is controlled by the government.
Controversial literature?
As well as back issues of the New Yorker and Rolling Stone magazine, the controversial 'Dancing with Cuba' by the Mexican journalist Alma Guillermoprieto is on the shelves, a warts and all memoir of her experiences as a ballet dancer in 1970s Cuba. Just one example of a book that, not so long ago, would probably have been considered too dangerous to be read.
Supported by a used book sales license
Cuba Libro operates on a special used book sales license and runs as a kind of co-operative, selling donated books, and because of laws both in the US and Cuba, it is owned by Cubans, not Ms. Gorry.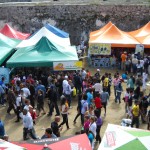 Cuba has a 100% literacy rate, and literally millions of Cubans flock to the annual Havana Book Festival each February to buy Spanish-language books. (I was there in 2012 with my daughter). But English is becoming increasingly important for Cubans where it is essential for careers in computing, medicine and tourism.
English classes and library services
The new store plans to hold English classes, and people who cannot afford to buy books will be able to borrow them. And because it's so difficult to import books into Cuba, Connor's team are asking diplomats, tourists, and other foreigners in the country to help her build the store's stock through donations, focusing on quality literature.
Dream on…
I have already exchanged emails with Connor, and have sent her a copy of Havana Lost – it seemed appropriate. But it takes forever for something to get to Cuba, and then there are the inspectors. The book might arrive safely, it might not. Either way, I've started to daydream about going back to the Havana Book Fair one day to sign copies of my book at her booth.
Good luck, Connor!