Over the past few years, I've written a couple of blogs about short stories and how valuable they are for a writer. One of them, in particular, has been circulated quite a bit. If you haven't already read it, maybe now's a good time. Then come back because what I'm going to say will be more meaningful.
I wrote two short stories this year, both on "spec"—that is, I wasn't asked to write them for a specific anthology; nor did I know what I wanted to do with them.
Letters From Cuba
The first one is called Letters From Cuba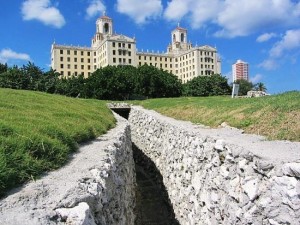 . As you know, I published Havana Lost
in 2013, and I was lucky enough to go there. While in Havana, I took a tour of the Nacionale Hotel. It's the place where all the celebrities used to stay, and it had its own casino and night club. What you might not know about, however, is the underground bunker on the back lawn of the hotel. It was originally built in the late 1700's, but during the Cuban Missile Crisis, Castro made it his go-to place. He was so sure the US was going to drop a nuclear bomb on Cuba that the bunker was prepared for top government officials, if necessary. Of course, that never happened, and the bunker is now the site of a display about the Missile crisis, from the Cuban point of view. Which, of course, is fascinating as well.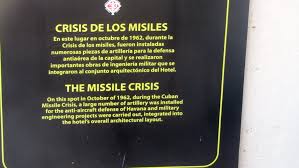 I knew then I was going to write a short story about that bunker, and I did. It's about two brothers, one who escaped to the US right after the revolution, and one who stayed in Havana with their aging parents.
No Good Deed
The other story I wrote this year is No Good Deed. The idea was told to me by WGN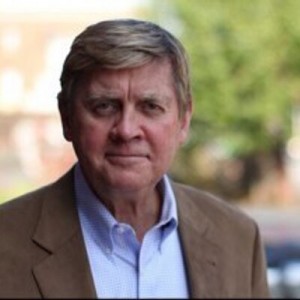 newsman Steve Sanders, who is originally from Birmingham and claims it is a true story. It involves a KKK member who is convicted of murder, goes to prison and meets a young African-American boy. Against all odds, they become close. Author Les Edgerton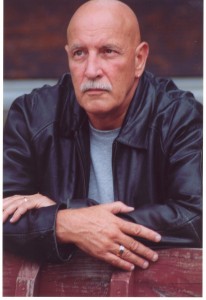 was incredibly generous with his time — he served a few years at Pendleton in Indiana—and helped me understand race relations and the life inside.
I wrote the story, hoping it would be accepted into Kristine Rusch and Dean Wesley Smith's Fiction River anthology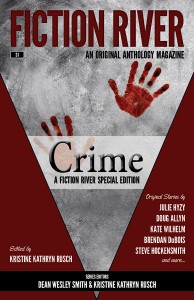 series, the Crime edition. It was.
Now for the payoff.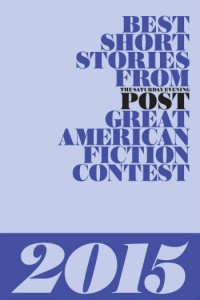 I submitted Letters to The Saturday Evening Post's 2014 Fiction Contest, which I heard about on Anne Allen's blog – which, btw, is a must-read for any serious writer. I promptly forgot about it until I received an email in November telling me Letters had received honorable mention in their contest and would be published in a special Saturday Evening Post anthology. Which just came out.
And No Good Deed? Well, on Friday, Ed Gorman, who along with Bill Crider, collects and publishes an annual anthology of the best "Criminally Good" stories, emailed me to say that No Good Deed would be one of the stories in the anthology.
I am a happy camper.
This is why writing short stories should be part of your author's arsenal, aside from the joy of writing a self-contained story, of course.